Buying New York City property is a complex process--and making your offer is an important part of that process. Deciding on your offer is part art and part science. You want to pay the lowest amount possible for your new property, but you also want to be sure that you don't offend the seller. Not only that, you want to be able to secure the property you have your eye on, especially if you know that it's the right one for you.
Step One: Look at the Big Picture
There are a lot of little details that go into making an offer on New York City property. It's easy to get bogged down in who will be paying closing costs, little cosmetic problems with the property, and other issues. It's important, however, not to let those get in the way of the big picture! If this is the right property for you, take your eyes off of the small details and focus instead on the big, important pieces of information about the property. Will it pass inspection? Is it free of structural problems? Is the price right? If so, you've made a great start on creating your offer. Take a look at the property as a whole. Does it have good bones? A property with good bones has a good floor plan, decent ceiling heights, and the right exposure(s). Cosmetic issues are an easy fix. A property without good bones, on the other hand, will never look exactly right.
Step Two: Leave Room for Compromise
It's very rare for the seller to accept the first offer on the property. Instead, be prepared to compromise. Leave some wiggle room in your offer! While there are some points on which you might not be willing to compromise--do you need the seller to cover closing costs? Is there a specific amount you can't go over?--you should also be prepared to negotiate points that are less important. This might include whether or not you want costs reduced for problems that turn up during the inspection process or things like the former owner's move-out date. The seller might be willing to leave certain items, including appliances, that weren't included in the home sale originally, but you should expect to have to pay for those items.
Step Three: Know Your Market
Are you looking to purchase a property in a buyer's market or a seller's market? In a seller's market, properties sell quickly, without sitting on the market for a long time. Typically, they also sell near or above the property's asking price. In a buyer's market, on the other hand, properties may go for significantly less than the seller originally anticipates. Properties may sit empty long-term while waiting for the right buyer in a buyer's market.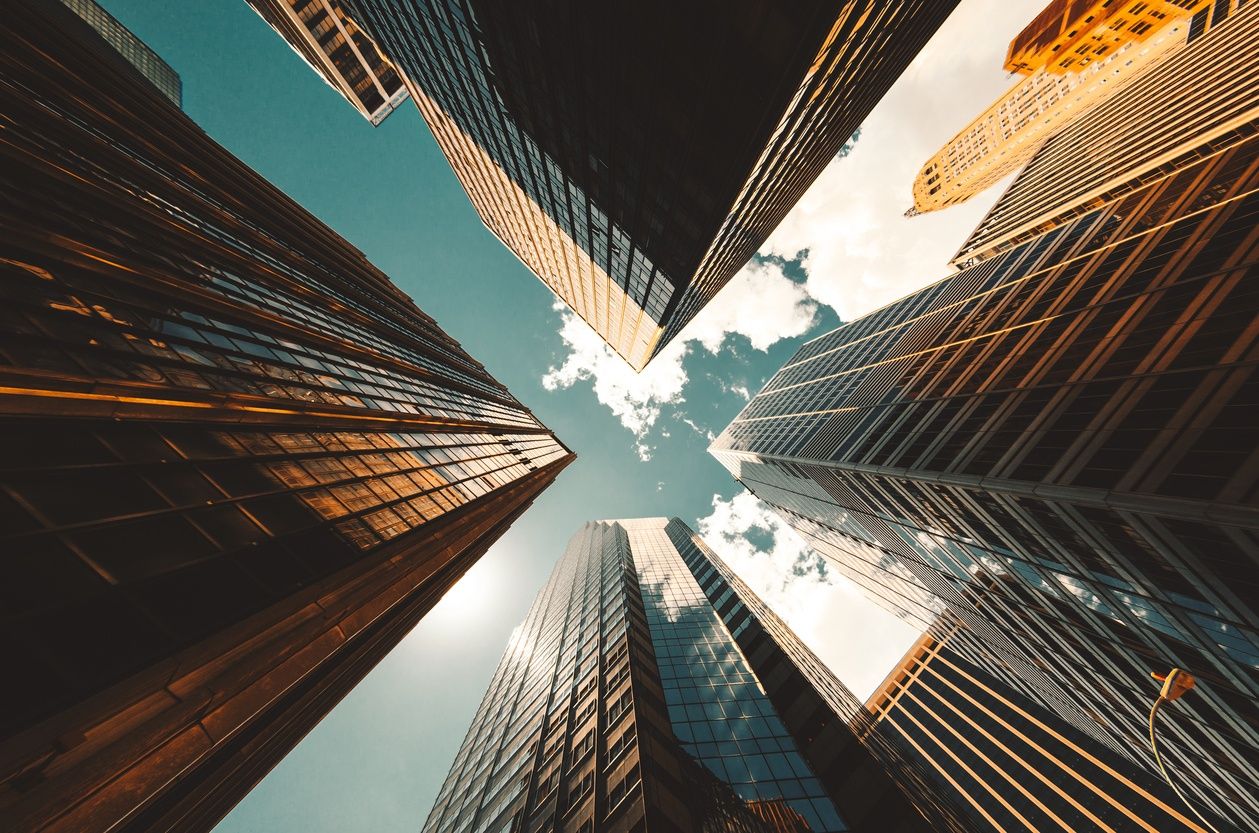 The offer you make your seller will depend heavily on whether you're buying in a buyer's market or a seller's market. In a buyer's market, you can make a lower offer for the property and expect the seller to seriously consider it. In a seller's market, on the other hand, you may need to make an offer close to the asking price on the house.
Step Four: Don't Offend the Seller
You're ready to make an offer for your New York City property, but the amount you're willing to offer is significantly less than the list price. Obviously, this only works in a buyer's market: if you make a low offer in a seller's market, the seller can choose to simply ignore your offer altogether with the confidence that something better will come along. If you're trying to avoid offending the seller with a low offer, try some of these steps:
Show the advantages of your offer. Are you making a cash purchase? Providing a quick sale, which can help the seller get the cash in their hands faster?
Explain why you're making the offer. Are you using the property as an investment property? Does it have significant issues that you'll need to fix up before moving in or renting it out?
Be firm and consistent. You don't need to insult the seller; you do, however, need to be firm in your offer so that they know what to expect from you.
Step Five: Know How to Handle Bidding Wars
In a bidding war, more than one buyer is bidding on the same property at the same time. In many cases, this means that as each offer comes in, the next buyer offers a slightly higher amount in an effort to convince the seller to sell the property to them, instead. Should you participate in a bidding war? There are several times when it's worth increasing your offer in an effort to outbid a competing buyer:
The property is exactly what you're looking for. You're short on time, and you aren't sure you'll be able to find another property that will fit the same needs.
You know that the property is still reasonably priced even with the higher offer rate.
You are preapproved for the increased loan amount.
Note that you should do your research carefully before engaging in a bidding war. Remember that if you win, you're going to have to pay the amount you've bid for the property. Make sure that your budget will support it!
Step Six: Leave It to the Experts
Working with a real estate agent is the most effective way to make the negotiation process move smoothly. Your real estate agent knows how to negotiate, what you're willing to negotiate on, and how to bring the seller around to your point of view. Communicate openly with your real estate agent throughout the process of buying New York City property and let them know where you're willing to give ground, then leave it up to them!
Step Seven: Know When to Walk Away
Has the seller already accepted an offer on the property? If the final transfer of ownership hasn't occurred, you may still be able to purchase the property. However, you may have to make a significant increase on the current price to convince the seller to start over. Talk with your real estate agent to learn whether or not it's worth making an offer on New York City property that already has an offer accepted--and know when it's time to walk away and look at a different property.
Preparing an offer on New York City property is a difficult art. By working with your real estate agent, however, you'll quickly discover that it's easier to find the right property in New York City for you and make an offer that fits your needs.
Manhattan Real Estate News:
"Why To Invest in Manhattan Real Estate"
"Different Types of Manhattan Real Estate For Sale"
"Why You Need to Use a Manhattan Real Estate Buyer's Agent"