East Village Attractions
The East Village has numerous small, blink-and-you'll-miss-them museums and galleries. This includes the Museum of the American Gangster, a two-room museum that offers a comprehensive look at organized crime in America. There's also the Museum of Reclaimed Urban Space, which chronicles the history of activism in the East Village. The East Village is also home to the Ukrainian Museum, a museum all about Ukrainian history.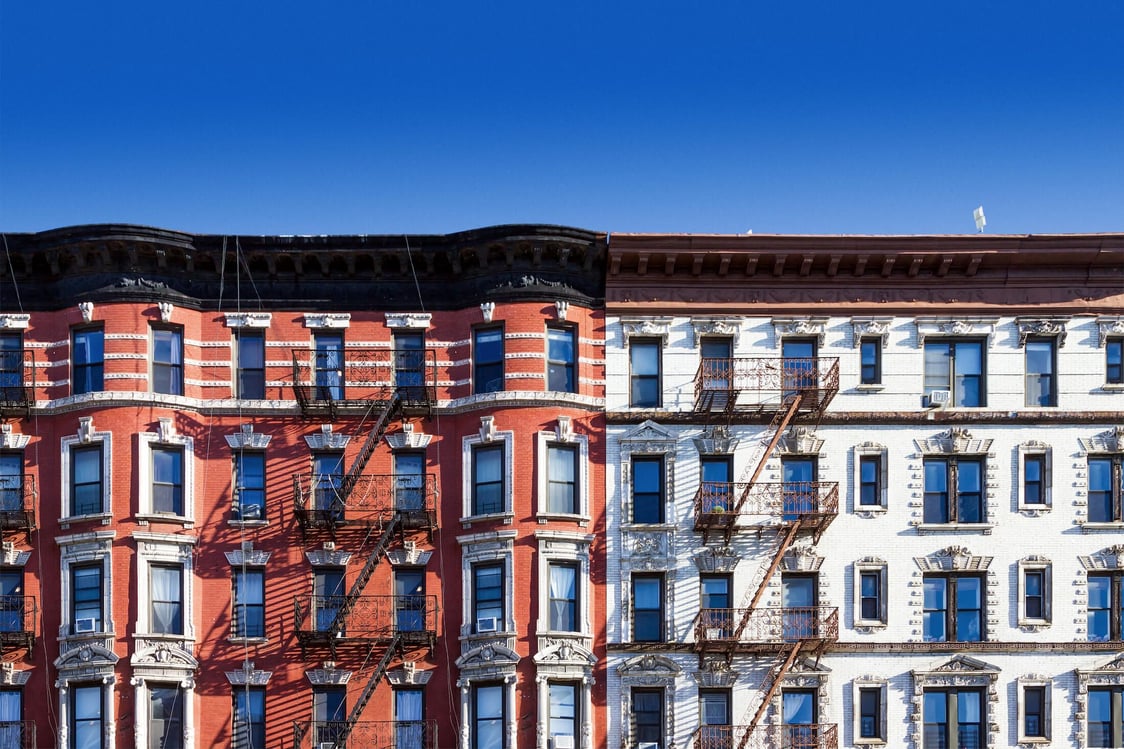 If you're a fan of the performing arts, you'll love the East Village. The Public Theatre always has great plays and musicals on, some of which eventually transfer to Broadway. You can also see more avant-garde performances at La Mama. If you like spoken word poetry, check out the Nuyorican Poets Café, which has poetry slams or jazz performances most nights of the week.
When East Village residents want to spend time outside, most head to Tompkins Square Park. This large, popular park has a dog park, basketball courts, and playgrounds. They also often host festivals, like the Howl Festival, which commemorates Beat poet Allen Ginsberg. This park is the perfect place to relax on a nice day.
East Village Restaurants and Bars
The East Village is jam-packed with delicious restaurants and cool bars, so many that it would take months to get through them all. One of the best-known restaurants in the East Village is Veselka, a Ukrainian eatery that serves hearty borscht, pierogis, and other Ukrainian favorites. There are also many Asian restaurants in the East Village, including Momofuku Noodle Bar, Xi'an Famous Foods, and Ramen Misoya.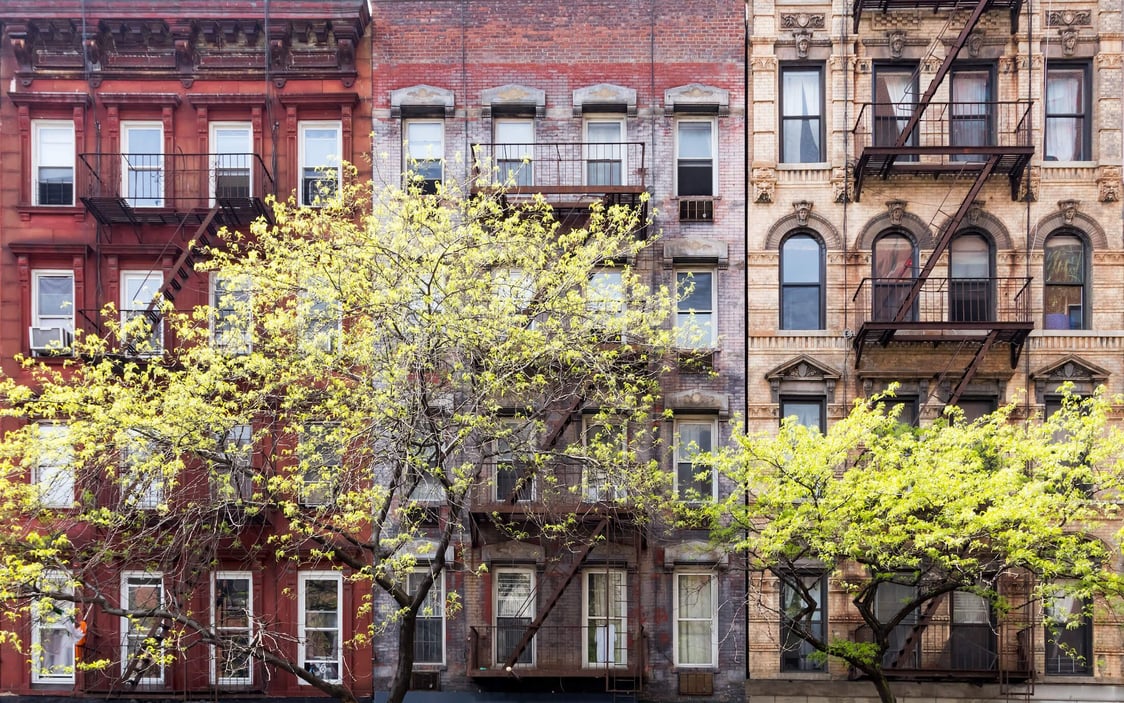 The East Village is also known for its cheap but delicious eateries on and around St. Mark's Place. This includes Mamoun's Falafel, which has inexpensive falafel sandwiches and other Middle Eastern fare. There's also Crif Dogs, which serves hot dogs until the early hours of the morning.
If you're looking for somewhere to grab a drink or listen to live music, you'll have tons of options in the East Village. If you're a fan of classic arcade games, head to Barcade, which has craft beer and plenty of vintage games available. Or, you can hit the chic speakeasy Please Don't Tell, which has a hidden doorway that makes it feel like an authentic 1920s hideaway. You can also go for a beer at the historic McSorley's Old Ale House, a bar that's been around for over 150 years. When you're living in the East Village, one thing's for sure: you won't run out of new places to try.