Nomad Attractions
If you want to test your math skills, check out Nomad's Museum of Mathematics. This museum has interactive exhibits that are perfect for adults and kids, including an exhibit where you can create 3-D models and a spot where you can sit and solve complicated puzzles. The Museum of Mathematics is a fun place that will give your brain a workout.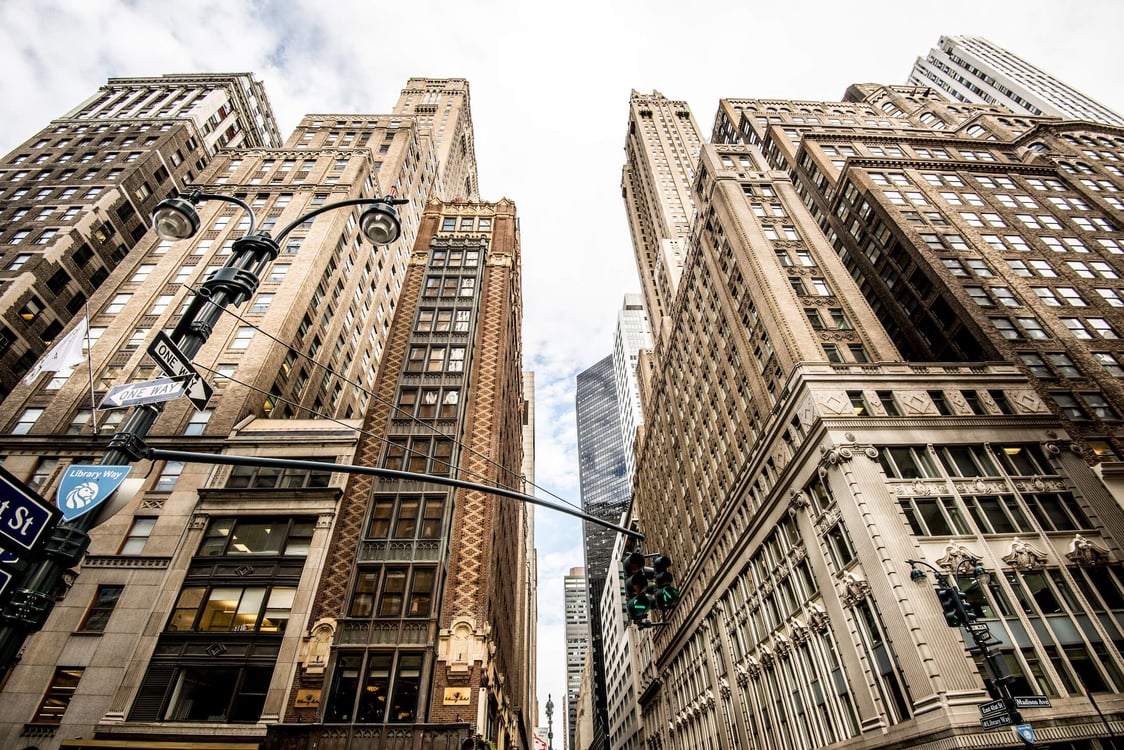 Nomad is also home to a wide variety of high-end shops. The beautiful Rizzoli Bookstore is located in a historic townhouse, and it specializes in illustrated books. You'll find everything from fashion books to interior design guides to photography books here. Nomad also has many independent boutiques, like the upscale Jung Lee NY and the menswear store Todd Snyder Madison Park. Spend an afternoon wandering through Nomad's streets, and enjoying the beautifully designed shops and window displays.
Nomad Restaurants and Bars
Some of the most popular restaurants and bars in Nomad are inside of the neighborhood's boutique hotels. These hotels offer much more than just rooms for visitors—they're also gathering places for locals. This includes the Ace Hotel, which moved into the area in 2009. During the day, you'll see people working on laptops in the hotel's dimly lit lobby while they enjoy a cup of coffee from Stumptown Roasters or a gourmet sandwich from British gastropub the Breslin. At night, the lobby transforms into a chic bar that often has music from top DJs.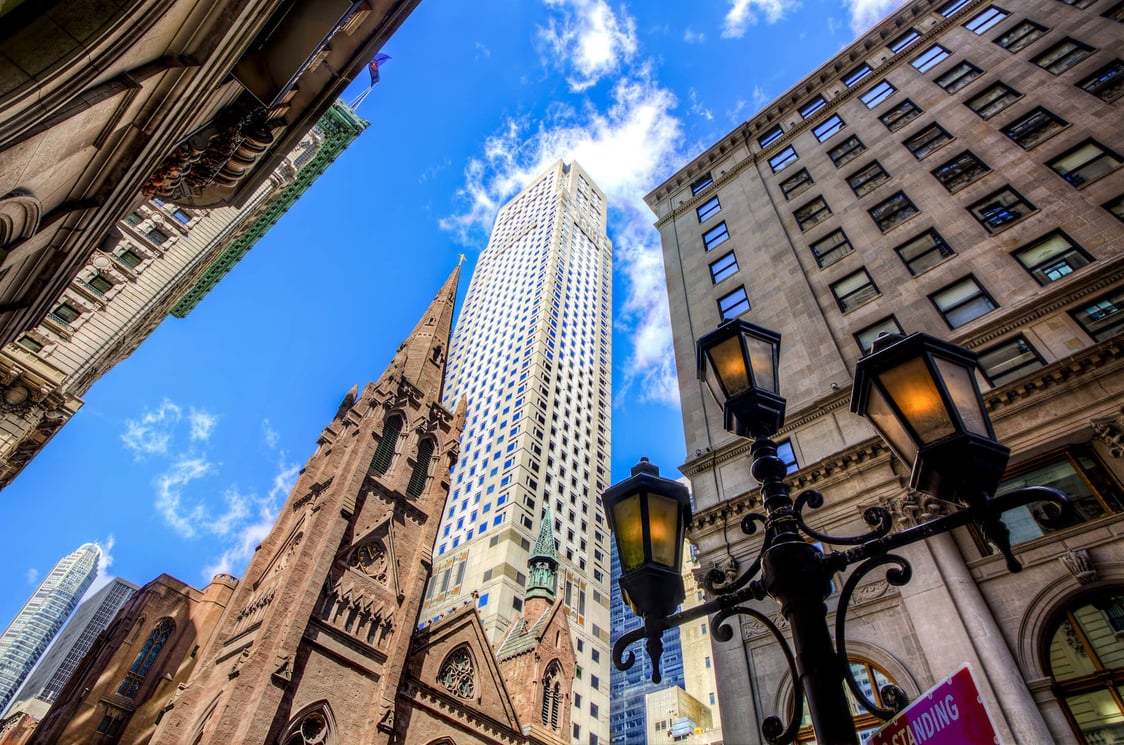 The Gansevoort Park Avenue is another popular spot for both locals and visitors. This hotel is famous for its rooftop bar, Plunge, where you can get sweeping views of 5th Avenue. They have a full bar and they offer a café menu filled with high-end dishes like Kobe beef sliders and lobster rolls.
Back on ground level, there are plenty of other delicious restaurants to eat in Nomad. If you're in the mood for Japanese fare, try Izakaya Nomad. This Japanese gastropub offers a large menu of sushi and sashimi, and they also have a wide variety of yakitori skewers. Or, if you're searching for a nice spot to have a drink, check out the Nomad Bar in the Nomad Hotel. This immaculately decorated bar serves handcrafted cocktails along with elevated versions of classic dishes, like chicken pot pie made with black truffles.