Financial District Real Estate
FiDi has a mix of walk-ups above stores and luxury buildings with gyms and roof terraces. There are also some apartments in historic buildings available near the South Street Seaport. Overall, the median sale price in FiDi is $1.6 million, and the median rental price is about $3,275.
Financial District Attractions
If you like learning about Revolutionary War history, the Financial District is the perfect place for you. The area is home to some of the most historic sites in the city, including the Fraunces Tavern Museum. This tavern claims to be the oldest building in the city, and George Washington gave his famous farewell address to his troops here. Check out the tavern's museum and learn more about its history, and afterwards, grab dinner and a drink in the tavern itself.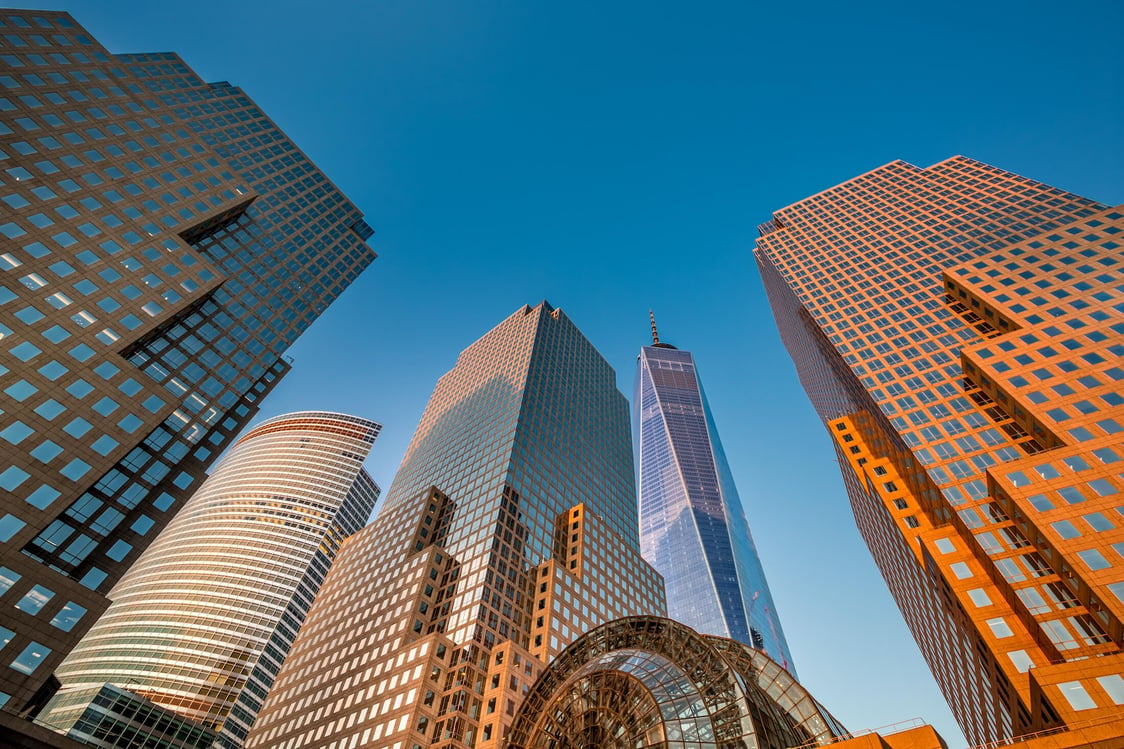 The Financial District is also home to some fascinating free museums, including Federal Hall. This hall was built in the 1700s, and it was home to the first Congress and Supreme Court. The Smithsonian National Museum of the American Indian is another great free museum to check out in FiDi. This museum has interesting exhibits about Native people from around America.
Financial District Restaurants and Bars
There are plenty of good high-end and casual places to get lunch or dinner in the Financial District. On Sundays, head down to the South Street Seaport and grab a bite to eat at the Fulton Stall Market. This market has produce and artisanal specialty foods that are made locally. Get a few snacks and relax at the outdoor tables on the South Street Seaport's cobblestone streets.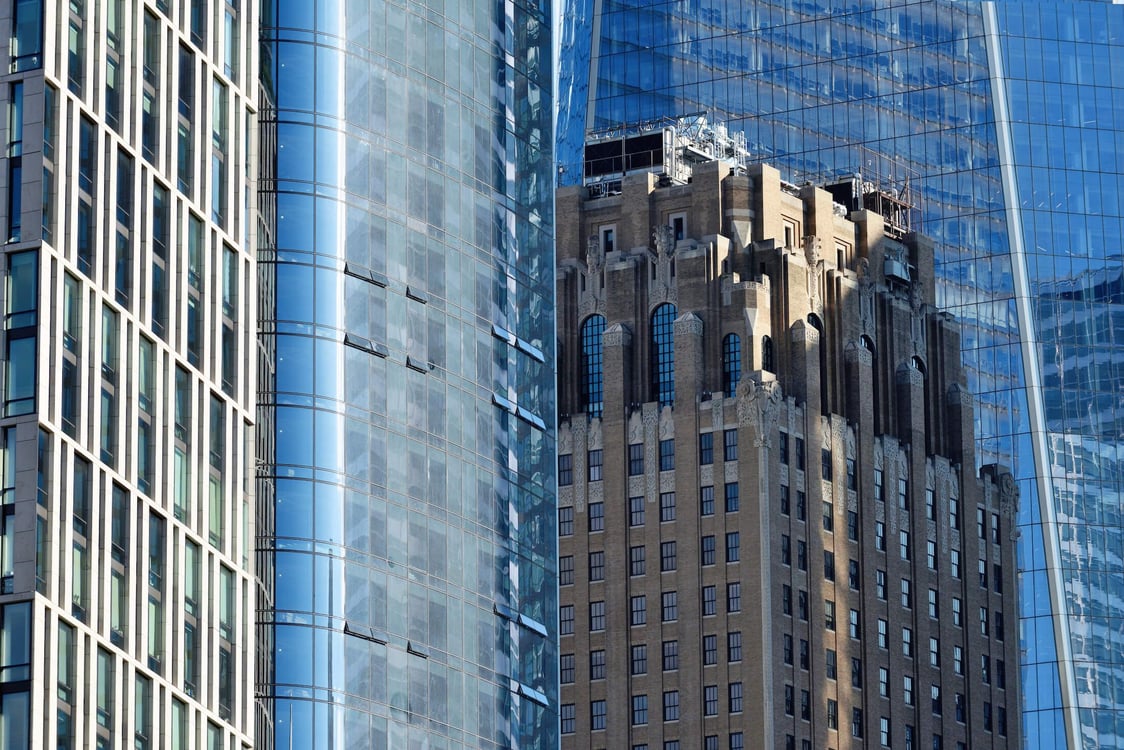 If you'd like to hang out with the workers on Wall Street, head to old-fashioned steakhouse DelMonico's or seafood spot Luke's Lobsters. At night, grab a drink or two at the historic Stone Street Tavern, which has tons of craft beers on tap. Or, you can hit the colorfully named Dead Rabbit Grocery and Grog, a traditional spot that offers vintage cocktails and classic pub fare.