Gramercy Attractions
Gramercy is known for its beautiful greenspaces, including one of the city's most exclusive parks, Gramercy Park. To get a key to this park, you have to live in one of the 63 lots surrounding the park. There are only about 400 keys in circulation. If you are lucky enough to get a key, you'll be treated to a beautifully landscaped park with unique sculptures. If you can't get a key to Gramercy Park, there are still plenty of greenspaces to relax in throughout Gramercy. Check out Stuyvesant Square, a lovely little park with fountains and brightly colored flowers in spring. Or, head to the eastern edge of Gramercy and take a walk along the East River.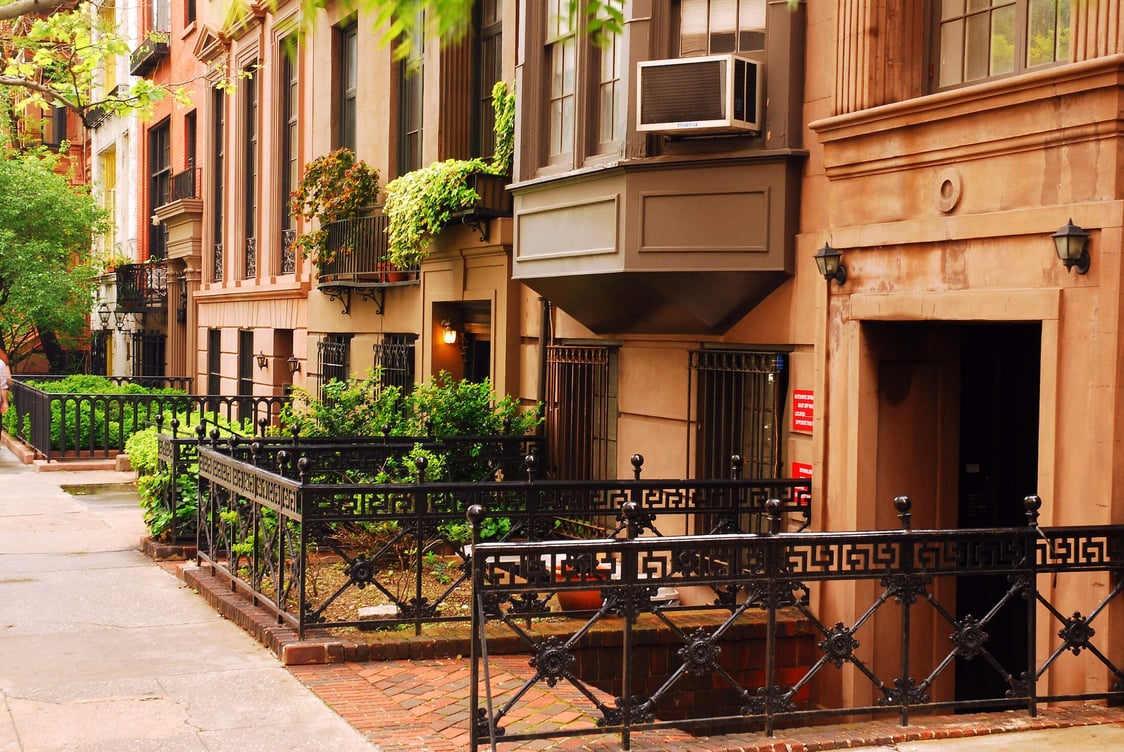 Gramercy also has lots of local shops that have been around for years. If you want to go thrifting, check out the City Opera Thrift Shop, which benefits the NYC Opera. There are also lots of chic boutiques in Gramercy, including Bash & Bow, which has a carefully chosen selection of letterpress cards, women's clothes, and accessories. There's also Gramercy Project, a clothing store that has pieces from top retailers. If all that clothes shopping makes you hungry, head to the Bedford Cheese Shop, which offers seasonal cheeses along with freshly-baked bread and charcuteries.
Gramercy Bars and Restaurants
Gramercy is filled with small, lowkey restaurants and bars that attract patrons from all around the city. One of the best-known spots in Gramercy is Maialino. This Italian restaurant is located in the famous Gramercy Park Hotel, which often hosts launch parties for top fashion brands. Maialino offers a bird's eye view of Gramercy Park, and their authentic Italian food is just as amazing as their location. If you can't decide which dish you'd like, try their tasting menu.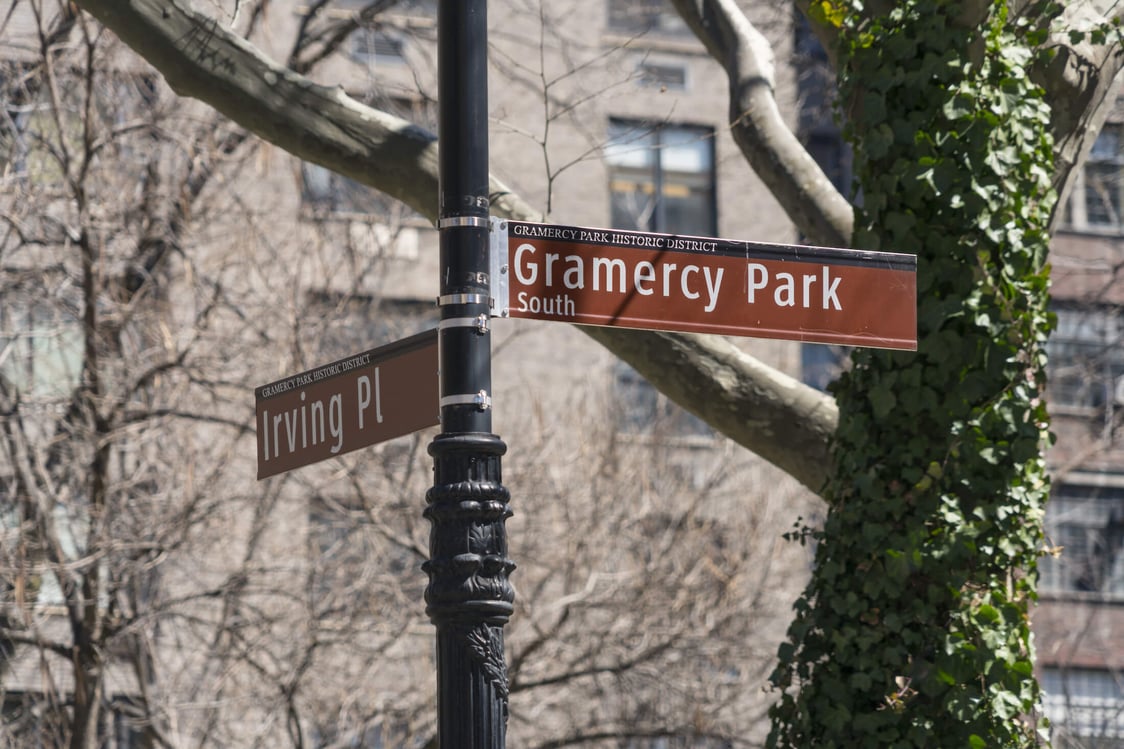 Gramercy Tavern is another local favorite. They serve contemporary American cuisine made with seasonal ingredients. They have two dining rooms available: the Tavern, which serves casual a la carte fare, and the Dining Room, which has a fix-priced tasting menu. Whichever room you choose, you're guaranteed to get a delicious meal.
If you want to try some of the best handcrafted cocktails in Gramercy, head to Ampersand. This chic bar has an extensive menu filled with unique drinks, like the Hot One, which has jalapeno-infused tequila blanco. They also have a menu of small plates to enjoy while you're sipping on your drink.
Other surrounding neighborhoods are NoMad and East Village.