3. Learn Enough About NYC
Some people who move to NYC come from small towns and some from major global cities. NYC is a fast-paced, multi-faceted metropolis. Approximately 3 million New Yorkers came from somewhere else. NYC will be ready for you, so do your part to be ready for it!
Remember that where you live will probably be determined by where you work. Within each neighborhood there are smaller districts. Most New Yorkers spend much of their time in, maybe, a 10 to 20-block area of their office and their home.
You can't choose the office location, so spend time choosing your home' location. How lively or quiet, what are the preferred cultural traditions, what are the dominant ethnic groups? Consider these as you look at apartments.
Help us to understand your preferences and we will build them into the plan of action.
To help you get a feel for local areas you may want to do some advance research. These websites may help you:
Google Earth let's you take a virtual tour of any city and neighborhood.
Localize. City will tell you about any construction projects, views from buildings, etc. in an area.
Address Report will create maps around a specific address so you can learn about local parks, commute times, etc.
The New York Sightseeing Pass has a lot of information about NYC, the subway system, etc. you can download to your phone or laptop.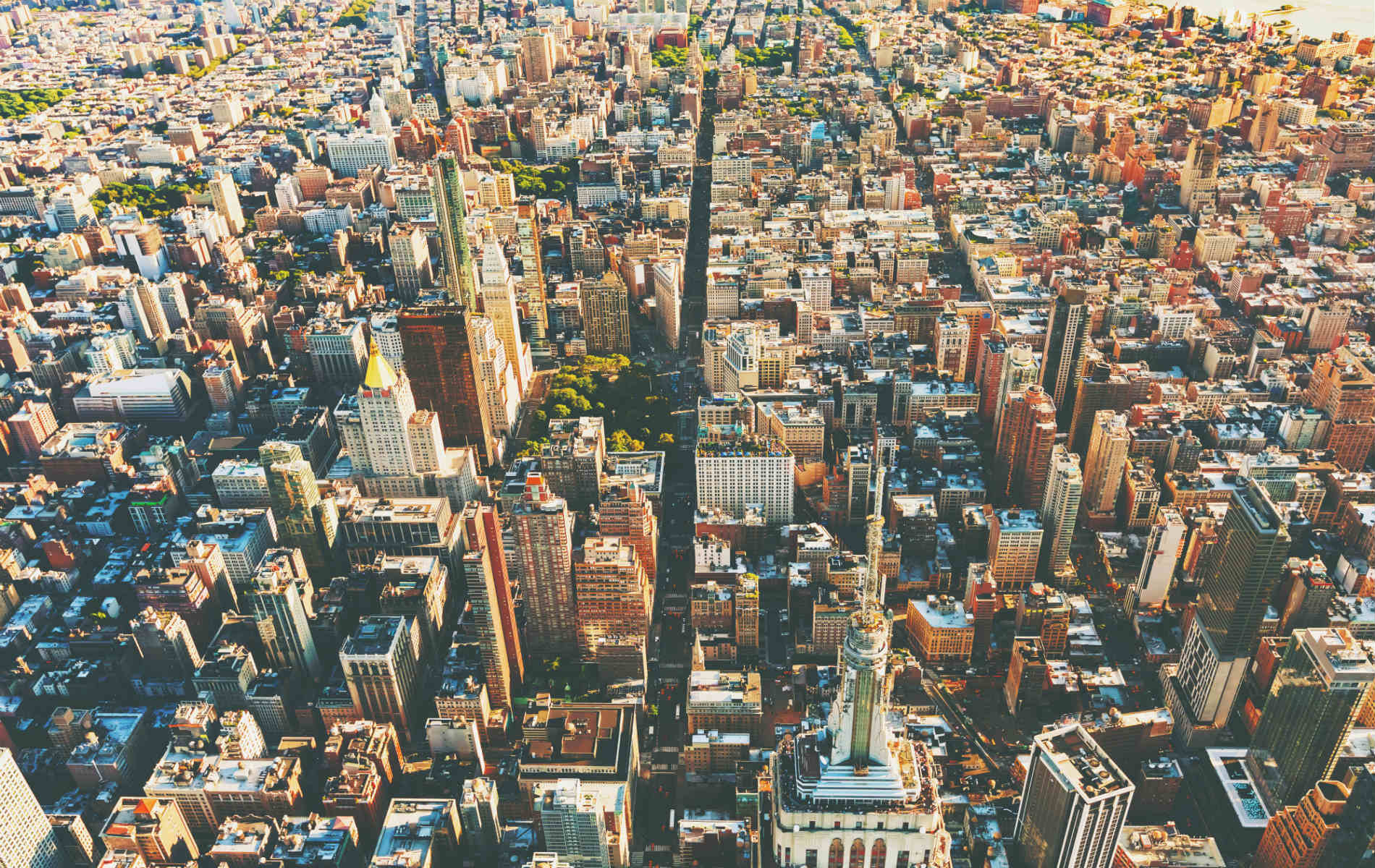 9. Lease Application Process
Rule #1: Plan ahead. You must be satisfied with the building, the apartment, the tenant amenities, the management company, and the lease agreement details. The landlord, condo board, and management company must be satisfied with you.
It pays to have everything in place before you submit your application. Apart from the obvious, it shows everyone your professionalism.
The management company will carry out a full background check and submit it to the landlord and condo board, so provide all necessary information without error or omission.
Have a US bank account showing suitable funds. You will need, as a minimum, an amount equal to the first and last month's rental amount, plus the security deposit (usually equal to one month's rent) plus lease agreement application fees, etc. It makes sense to have a higher balance than this to cover utility, living and other expenses, and to indicate financial stability.
You may be asked to make a refundable "good faith" deposit, for the landlord to take the apartment off the market until the application process is complete.
Acceptance can take up to a week after submitting your application.
On acceptance, the rent and security deposit will be paid over. Personal checks are not acceptable. Management companies accept either bank-guaranteed checks or confirmed wire transfers.
Lease Application details include:
Applicant's full name.
Current and previous address.
Past and current employer details (to confirm your status.)
Social Security Number, tax id, New York State id, or other suitable identification (visa and passport details, etc. if you are from overseas.)
Proof of annual income
Asset verification paperwork such as stocks and bonds held, real estate owned, etc. including 2 - 3 months bank statements, etc. It is important to show your income is about 40 - 50 times the monthly rent. For example, if you are just out of college music freelancer, or currently have a very low paying job, you will need a guarantor.
References and employment verification documents from your current (or previous) employer and previous landlord(s) including their contact details.
Prior years' tax returns (the first two pages only, to show gross and taxable income.)
Authorization for the management company to carry out a credit check
Guarantor Details
An overseas applicant with no US credit record, or someone with a blip in their credit background, may need to provide a guarantor so everyone knows that, in case of default, the rent and other committed expenses will be paid on time.
Guarantors must show they are financially secure and that their income is 80 – 100 times the monthly rent.
We can discuss this possible need with you long before you apply. We will also know how to translate your overseas' employment and credit history, etc. into something that will help to meet the "financial status and ability to pay" conditions.
If necessary, there are companies that, for a fee, will act as an official guarantor. Again, as your Broker, you will get all the detailed support you need with this.
Board Approval
Some building entities, such as a co-operative rather than a straight forward condominium (condo) may want a personal interview to meet you and review your application paperwork in person. If this is the case, we will help you prepare for the meeting to make sure everything is in order and you know the sort of topics they will want to discuss.