The vibrant Lower East Side neighborhood was once a hub for New York City's newest residents. Many Europeans immigrated here in the 19th and early 20th centuries and set up shops and restaurants. Today, many of the businesses started by the Lower East Side's first residents are still around, and they often sit next to modern, chic boutiques or tiny hole-in-the-wall bars. As with many lower Manhattan neighborhoods, these contrasts give the Lower East Side its unique character.
Lower East Side Real Estate
Most LES residents live in pre-war walk-ups. Developers are also beginning to put in some modern buildings. This includes the Blue Condominium Complex, which has a roof terrace and 24-hour doorman service. Overall, real estate in the Lower East Side is typically less expensive than other Lower Manhattan neighborhoods. The median closing prices on homes here is $805,000, and the median rental price is $3,692.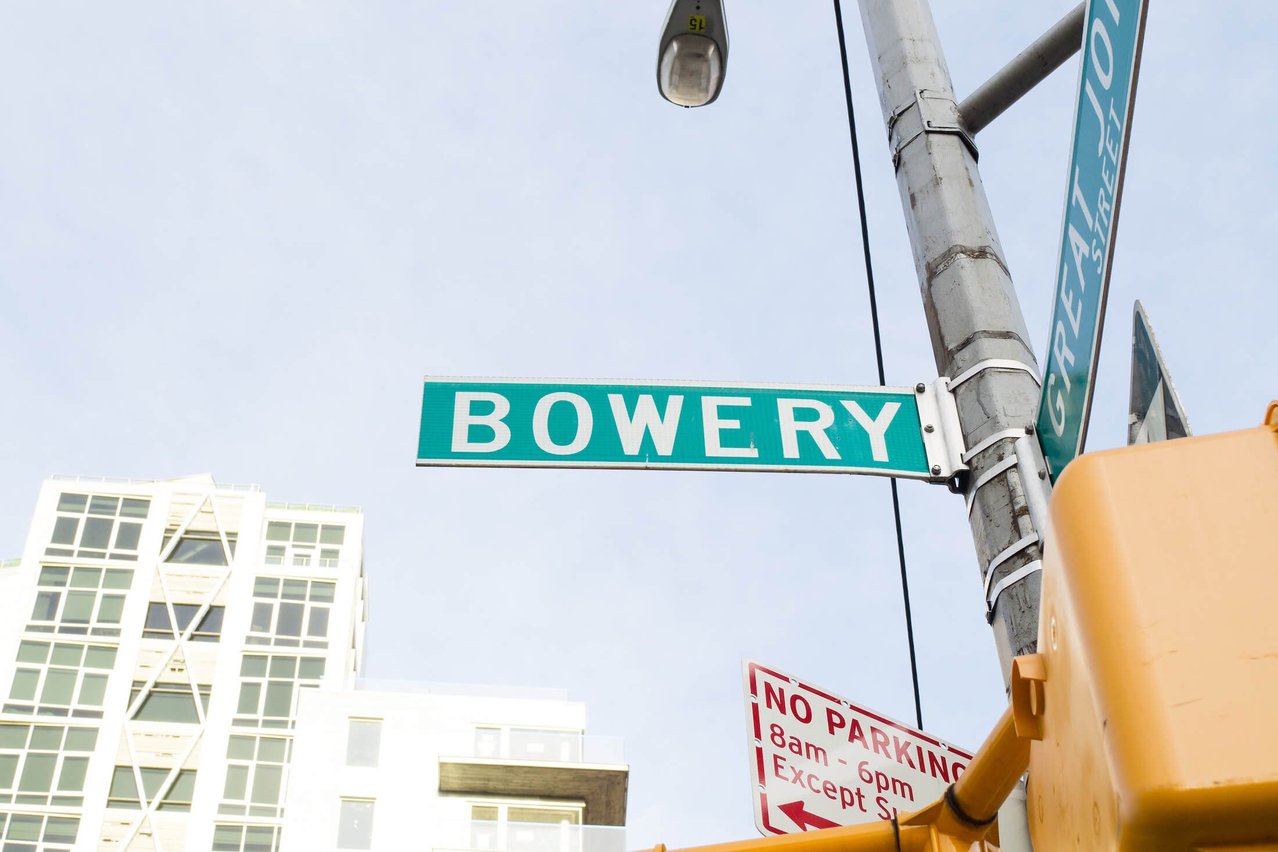 Lower East Side Attractions
South of East Village, the Lower East Side is located on the East River, which has a walking and biking path that's the perfect place to go on a warm, sunny day. Take a long jog, or simply relax on a bench and enjoy the views of Brooklyn. If you want to learn more about the people who once called the LES home, head to the Tenement Museum. This museum is housed in an authentic tenement apartment, and you'll learn all about what was life for immigrants to New York City in the early 20th century. The LES also has tons of small galleries that showcase works from contemporary artists.
Lower East Side Restaurants and Bars
The Lower East Side is home to many old-school spots that serve classic Jewish dishes. Stop into Yonah Schimmel's Bakery for knishes in a wide variety of sweet and savory flavors. Or, brave the line at Katz's Deli and get a sandwich piled high with deli meat. The Lower East Side also has restaurants that serve international cuisine. Go for fresh sushi at SakaMai, or get all-day breakfast at the Australian Dudley's. You can easily take a culinary trip around the world in the LES.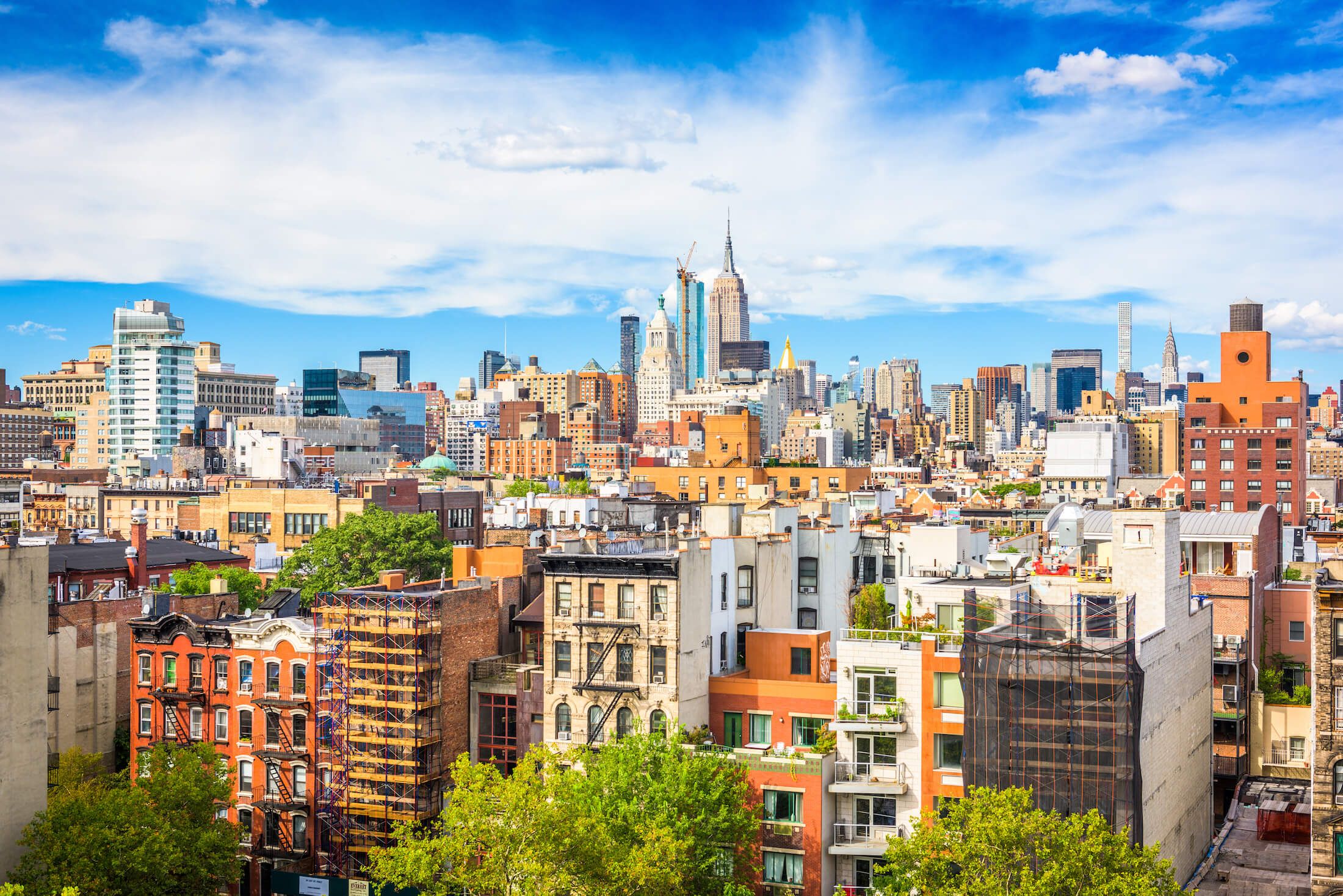 The LES is also famous for its nightlife scene, and many top bands got their starts playing in clubs around here. If you want to hear live music, head to Arlene's Grocery, a small spot that always has an impressive line-up. You can also sip wine and enjoy French fare in cozy Jadis, or you can try an innovative cocktail at Attaboy. The LES is a great place for any nightlife lover or foodie—you won't have to worry about running out of new spots to try.
Other surrounding neighborhoods are NoLiTa, Chinatown and Financial District.
Related: