The bustling Chinatown neighborhood is located in Lower Manhattan, North of the Financial District, and it's the largest Chinatown in the United States. Immigrants from China started moving into the area as early as the mid-1800s. In the 1900s, a new influx of immigrants from Hong Kong and the Fujian Province of China moved in, firmly establishing the neighborhood's identity. Today, Chinatown is a vibrant, diverse neighborhood full of busy streets with shops selling items imported from China and restaurants that serve some of the freshest and most authentic cuisine around.
Chinatown Real Estate
Most of the apartments in Chinatown are walk-ups above storefronts and restaurants. But in recent years, developers have also put in new buildings on the edges of the neighborhood that have contemporary lofts. The median prices in Chinatown are a bit lower than the rest of Manhattan. The median closing price for homes in Chinatown is $925,000. The median rental price is $2,639.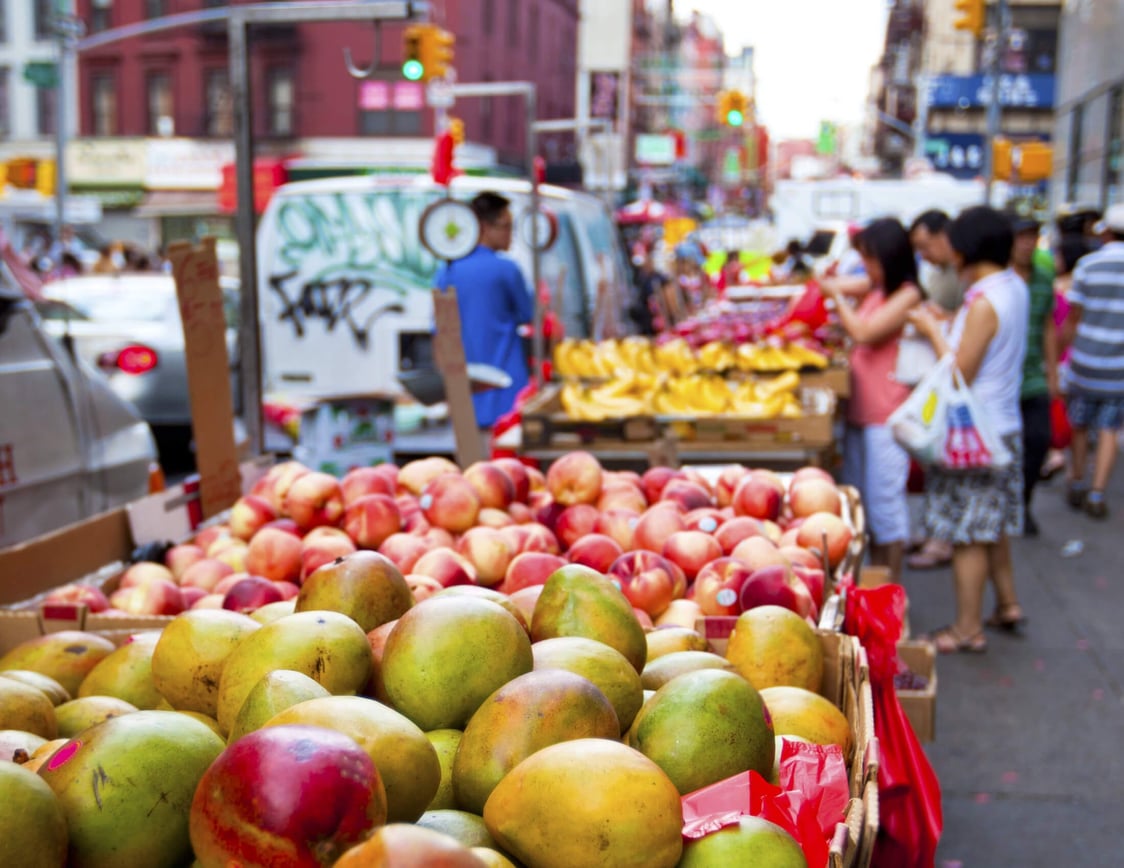 Chinatown Attractions
Shopping is always an interesting experience in Chinatown. Go down Canal Street or Mott Street, and stop into any shop that catches your eye. You'll find everything from stores selling classic Asian snacks to jewelry shops to live fish markets that sell the catch of the day. Chinatown's main streets are a true feast for the senses.
If you're looking for somewhere to sit and people-watch, check out Columbus Park. This historic park has basketball courts, playgrounds, and plenty of places to sit and watch the world go by. Chinatown is also home to the Museum of Chinese in America, which has exhibits on Chinese American history.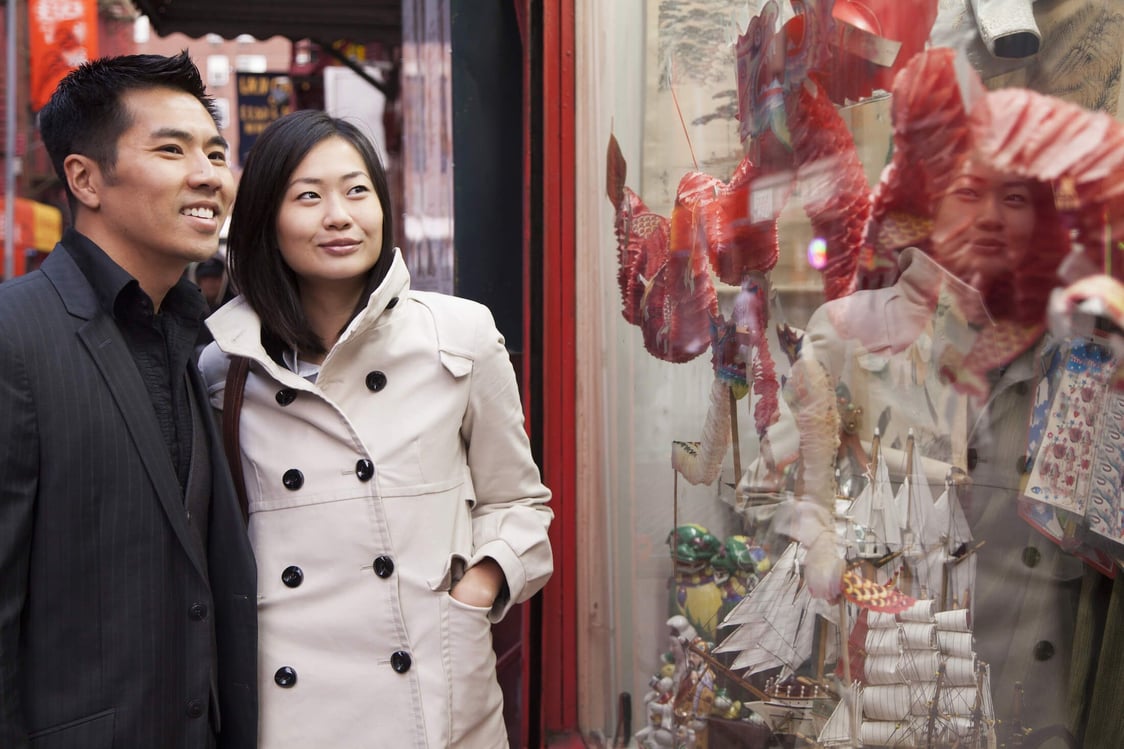 Chinatown Restaurants and Bars
When you're in Chinatown, you won't have to worry about running out of interesting places to eat. The neighborhood is full of affordable Chinese, Thai, Malaysian, and Vietnamese restaurants. Many of these places are small and tucked into hidden corners. Everyone has their favorite spot, and all of these places serve food that's absolutely delicious.
The neighborhood is also home to some chic bars. One of the most popular is Apothéke, a bar that's decorated like a 19th-century parlor and serves drinks made with absinthe. There are also lots of fun karaoke bars, like the basement lounge Asia Roma. Whether you're looking for tasty food or a unique drink, Chinatown has just what you're looking for.
Other surrounding neighborhoods are Lower East Side, NoLiTa and Financial District.
Best Manhattan Neighborhoods to Buy a Condo in 2020