Nolita is a small but jam-packed Manhattan neighborhood filled with boutiques, restaurants, and galleries. Nolita stands for "North of Little Italy," and the neighborhood was historically inhabited by Italian immigrants. Today, many elderly descendants of these immigrants still live in the neighborhood. They're joined by young professionals and families who are attracted by how quiet the neighborhood is. Nolita, which is located East of SoHo, West of Lower East Side, South of NoHo, and north of Little Italy, is a beautiful enclave in Lower Manhattan that has a true community feel.
Nolita Attractions
Many people visit Nolita to shop. Nolita is home to high-end chain shops, like Rag & Bone and Vince. It also has many vintage shops and chic boutiques, like eclectic clothing store Creatures of Comfort. Book lovers flock to McNally Jackson, an independent bookshop that has a large selection of fiction and non-fiction books. They also host events with top authors.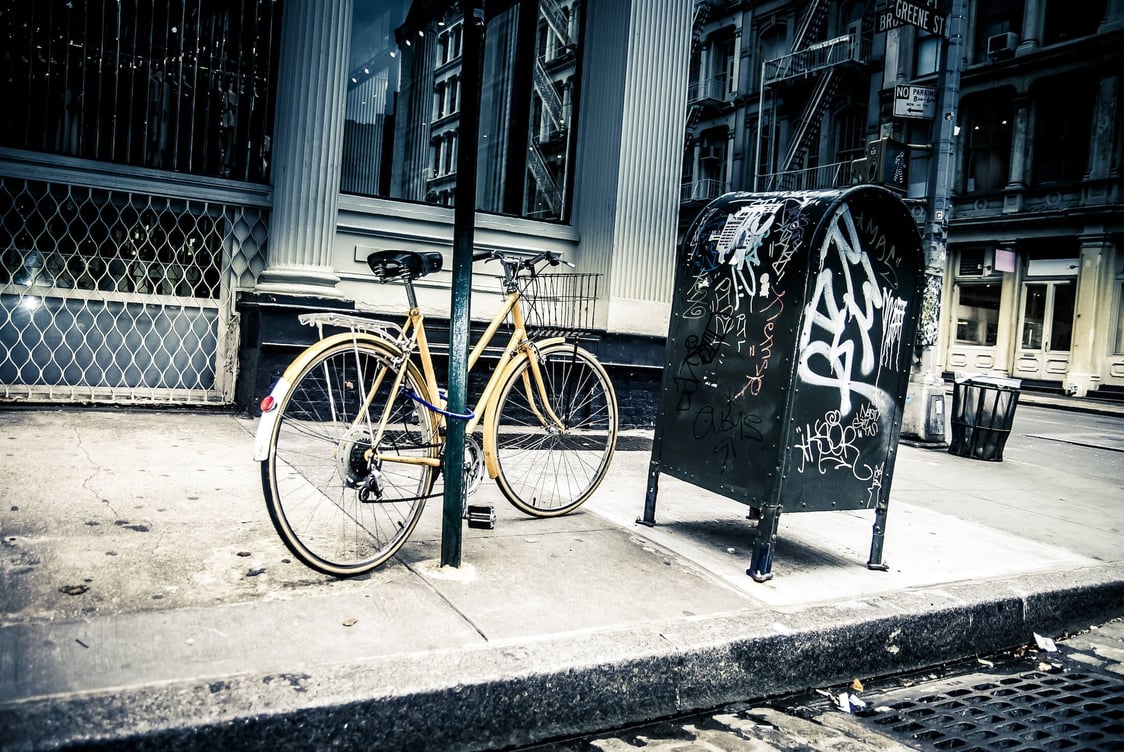 Art lovers often visit Nolita to see the International Center of Photography. This museum was founded in 1974, and they've presented over 700 exhibits that show the power of photography. When you go to the ICP, you'll be treated to visually arresting, powerful images that tell a clear story. After visiting the ICP, check out some of the other independent art galleries throughout Nolita. You'll also see plenty of art when you're just walking around. Throughout the neighborhood, there are gorgeous murals painted on the walls, adding pops of color to Nolita's streets.
Nolita Restaurants and Bars
Within Nolita's four-block radius, you'll find an impressive mix of cuisine from around the world. Nolita has everything from tiny grab-and-go places like Japanese eatery Eight Turn Crepe to trendy Mediterranean tapas restaurants like Estela. Plus, Nolita shows its Italian roots with pizza places like L'asso, which has unique toppings like pears and Brussel sprouts available. Peasant is another popular spot for Italian fare. This rustic spot serves classic wood-fired Italian dishes, including pizza, gnocchi, and lasagna.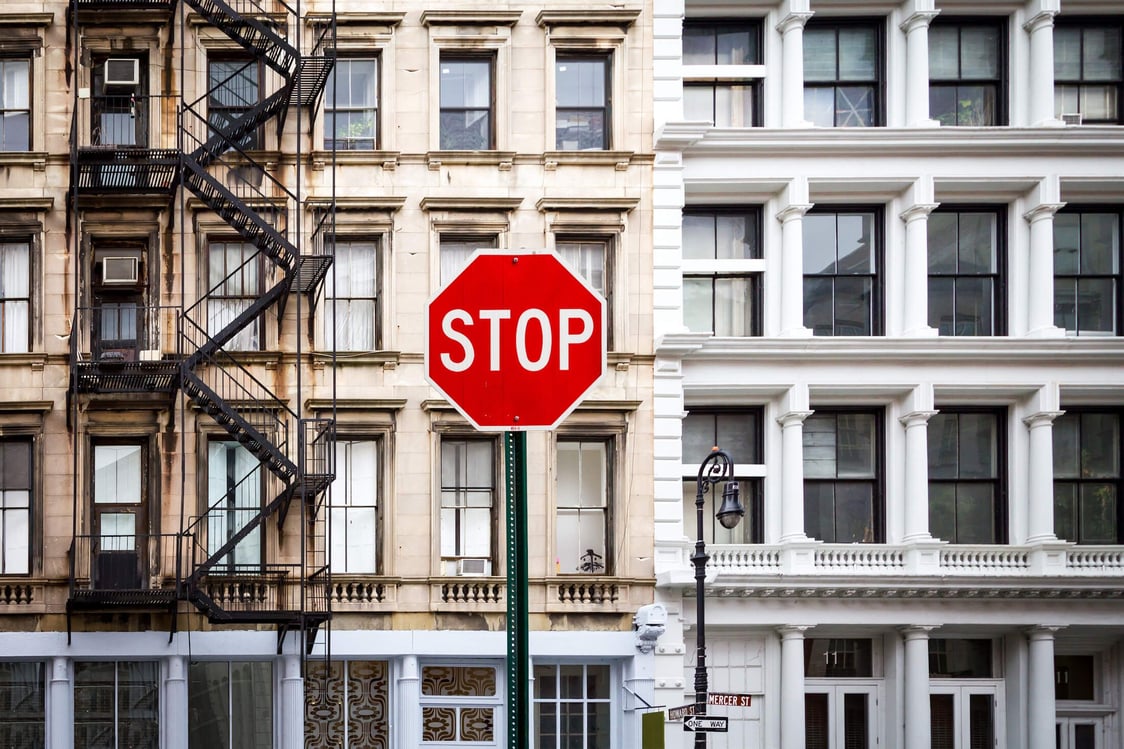 If you're looking for a spot to grab a cocktail, check out Botancia Bar. This basement dive bar is a popular spot for the after-work crowd, and they have a happy hour on weekdays. If you're looking for a drink that will cool you down on a hot day, try the booze-filled at Mother's Ruins. Along with their famous slushy, Mother's Ruins also has a large menu with high-end versions of classic bar food, like duck wings and pickled pepper poppers. Nolita's chic bars always draw in a crowd.
Other surrounding neighborhoods are SoHo, NoHo and Lower East Side.
Related: