NoHo, which stands for "North of Houston," is a small but busy neighborhood that has stunning architecture, trendy shops, and chic restaurants right North of SoHo. In the late 1800s, NoHo was mostly a manufacturing district. But by the 1950s, most of the manufacturers had moved to other parts of the city, and they began renting their spaces to artists and theater groups. Today, many artists live in NoHo's large lofts, and there are still many performing art spaces in the neighborhood. NoHo may only be six blocks wide, but every one of those blocks is filled with unique attractions that make this neighborhood one of the most sought after in Downtown Manhattan.
NoHo Attractions
The NoHo neighborhood is famous for its eclectic arts scene. You can see evidence of this arts scene in the neighborhood's public sculptures, like the silver Astor Place Cube on the corner of Astor Place. If you want to see a rotating display of colorful murals from top artists, head to the corner of Bowery and Houston Street. The art gallery The Hole curates these murals, and they're always worth seeing. You can also stop into The Hole itself to see thought-provoking works from contemporary artists.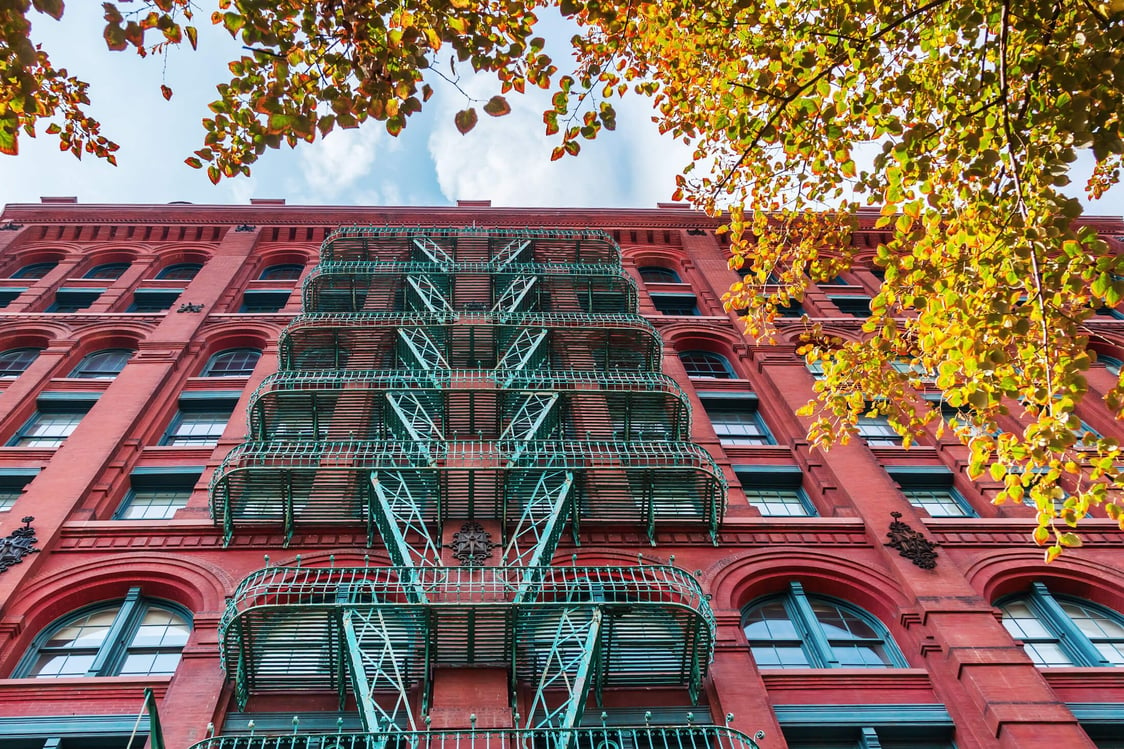 If you're a history buff, check out the Merchants' House Museum. This preserved house will give you an insight into what life was like in New York in the mid-19th century. You'll get to learn about the family that lived in this house, the Tredwells, and you'll get to see their preserved furniture. After taking a tour of the house, check out secret 19th century garden in the back.
NoHo is also home to independent shops that attract students, artists, and authors. For one of the best record collections in the city, head to Good Records NYC. Their extensive collection includes records from the 1950s all the way to the present day. If you're into photography, try Dashwood Books. This store exclusively sells photography books, and they often have events with top photographers.
NoHo Restaurants and Bars
NoHo is full of trendy spots that are popular with professionals and students from nearby NYU and Cooper Union. If you're looking for somewhere to get delicious drinks and food, try Atla. This Mexican restaurant offers fresh tostadas, quesadillas, and more. For drinks, they have a large cocktail list that includes drinks made with Oaxacan coffee and classic margaritas. If you're in the mood for something spicy, try the Michelada, a cocktail made with homemade hot sauce and Evil Twin Geyser Gose.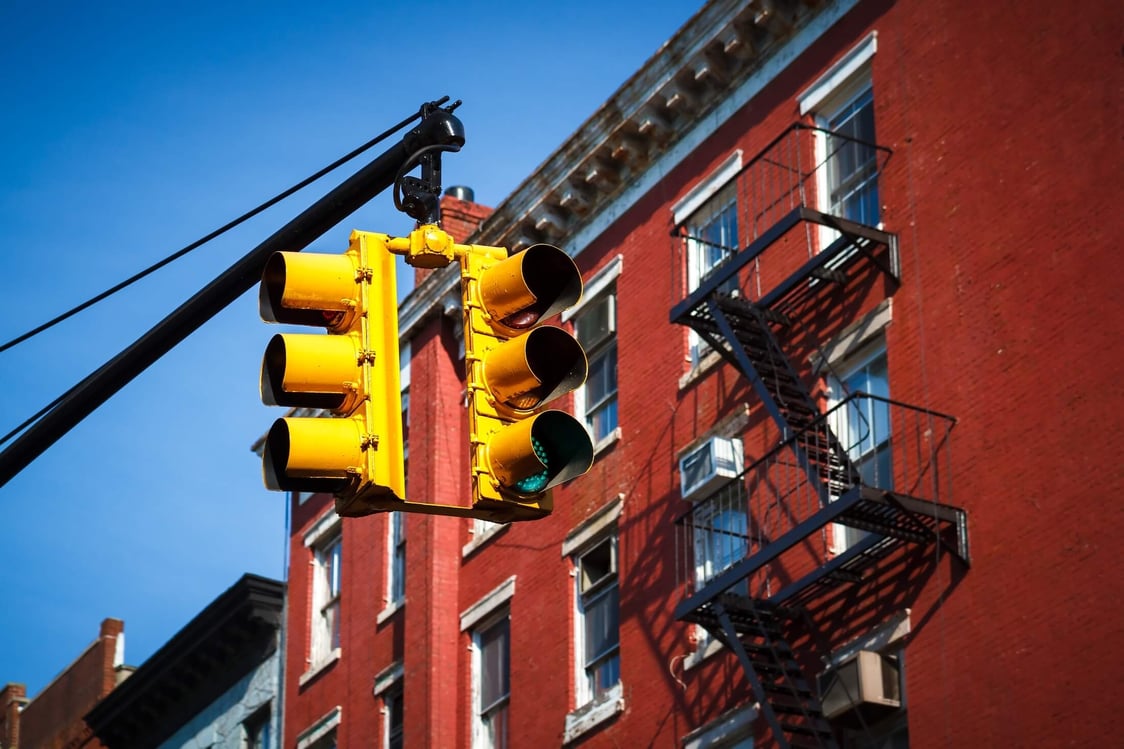 Throughout NoHo, you'll find restaurants serving international and American cuisine. For rustic, Mediterranean small plates in a cozy setting, try The Smile. NoHo Star is another popular spot. This restaurant serves both classic American and Chinese dishes, and it packs in the customers all night long. If you're looking for Spanish-inspired dishes, try Gato, which is owned by celebrity chef Bobby Flay. You won't have to worry about running out of places to try in NoHo.
Other surrounding neighborhoods are NoLiTa, SoHo, Lower East Side and East Village.
Related: