Too many first-time real estate investors just make it past the finish line. Successful first-time real estate investors fly past the finish line and keep on soaring, and too many first-time investors rely on a few tips and tactics. They may be good tips, but successful first-time investors adopt a proven strategy and they stay with it. You should modify tips and tactics to achieve your goal to buy rental property in Miami. Our investor clients base their success strategy on four things.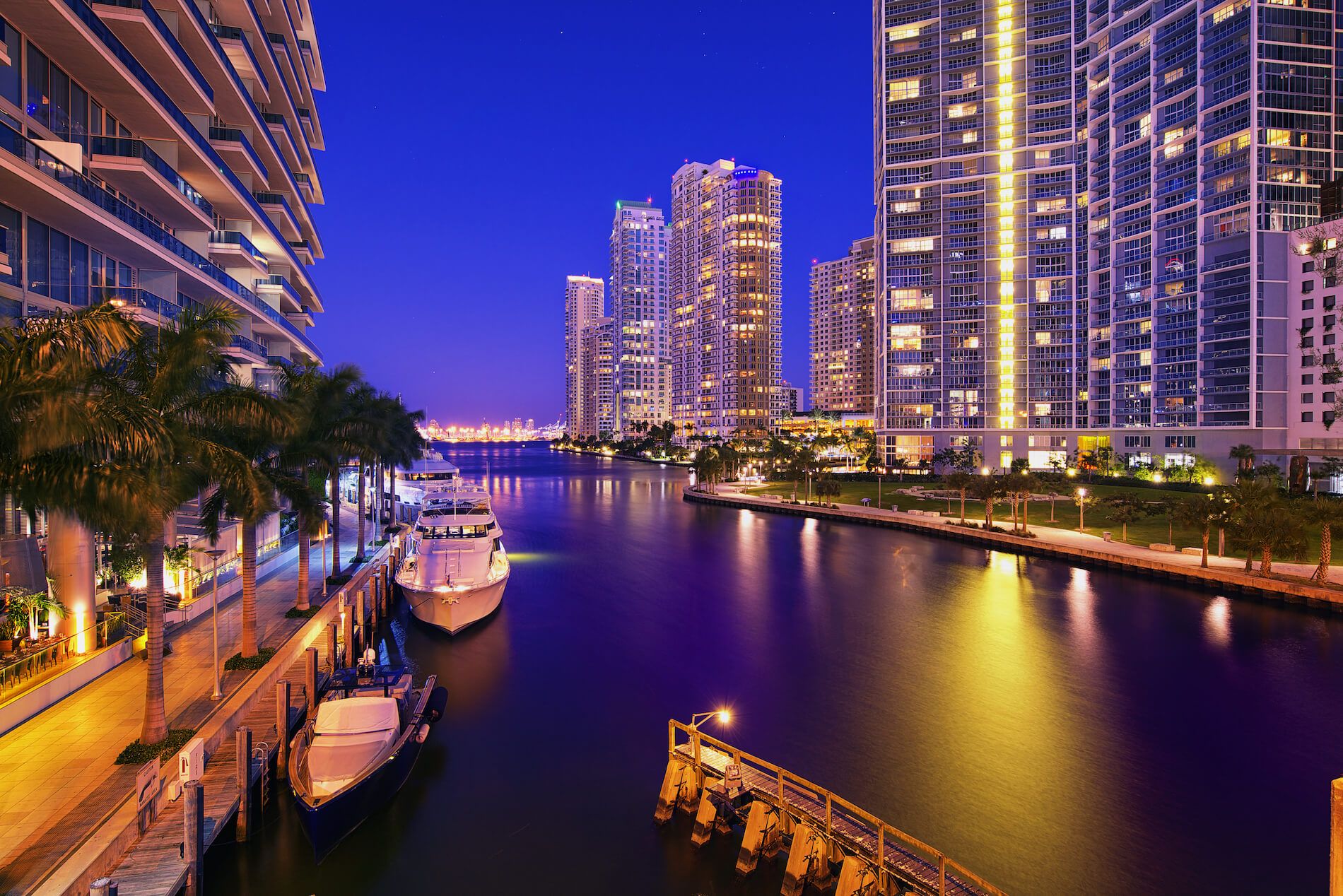 The 4-Part Strategy
The strategy which many successful first-time real estate investors work to is based on Goals, Location, Type, and Advice.
Goals are paramount. Goals are the anvil on which all tips and tactics are tested.
Goals help to determine property Location.
Goals also help to determine property Type.
All successful first-time investors rely on Advice from seasoned professionals.
Adopting a proven strategy and using real, detailed knowledge will minimize, if not remove, the risks that can occur when you invest in Miami properties for the first time. Every investor can do their own research and property analytics, but "delegating" to experts is what most business leaders do in their regular activities as well as in stock market investing. So it makes sense to apply that same process to real estate.
Investor Goals
Real estate investors' goals often generally fall into one of the following areas:
Make a quick profit by selling the investment as soon as is practical.
Generate high yield on currently-owned rental properties to buy more properties in the future for the least out-of-pocket expense.
Generate high yield to create further wealth to boost, say, retirement income.
Buy a second or third property for occasional use by the owner that is paid for by rent from occasional tenants.
Begin a second business so a child, for example, can learn how to manage a "

passive business

" in preparation for them to take over the family business or to start their own business in a more dynamic environment.
Use rental properties as a

tax haven

, because paper losses on current properties can offset profits elsewhere in their investment portfolio. United States tax laws make owning rental real estate very attractive to both domestic and foreign owners.
Different goals help to determine where the first rental property will be, and what type it will be. Taking advice on both of these is an efficient and effective use of the investor's time, so we highly recommend considering these goals with Miami real estate investment.
Property in Miami
It is easy, especially for an overseas investor, to think in terms of a broad location such as "major city," or "waterfront." But a basic principle of successful investing is that real estate is local. Miami is a major city with a Downtown, as well as neighborhoods such as Brickell and Coconut Grove. Each of these neighborhoods has good investment property, and goals help determine which neighborhood is best for each investor.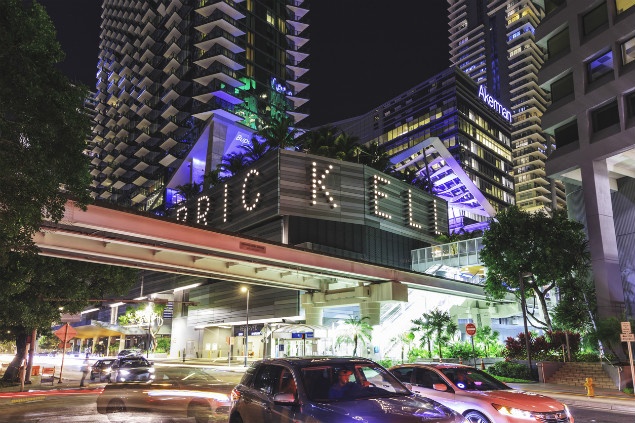 The cities of Miami and Miami Beach also have new developments and well-established neighborhoods. All of these locations offer different opportunities for an investor. The high net worth individuals in New York City have appealing tenant potential since they adopt a lifestyle that often includes the phrase, "summer in the Hamptons and winter in Miami." An investor may take advantage of a home in SoFi in Miami Beach that may generate high rental income.
Real estate agents have their ears to the ground and are always up to date on the available properties in Miami to purchase. This includes properties that aren't on the market and are owned by those who want to liquidate. This gives you the opportunity to buy a rental property in Miami at a price that generates profit for the seller but is low enough for a quick sale and bigger profits for you.
Generating good rental income also includes focusing on locations that have a high percentage of young professionals. This demographic chooses to rent rather than buy and would prefer to be in a location with a ton of amenities. For you, this equates to responsible and hassle-free tenants who you can rely on to pay higher rent costs. Properties such as Park grove apartments Miami in a location that caters to the younger crowd will generate higher cash flow due to low vacancy rates for the investor-owner.
Different locations determine different rental markets and attract different kinds of tenants. They also determine different future market values. Clarifying investor goals helps to determine property location.
The Location Impacts the Property Type
Whether you're still deciding between downtown Miami apartments and midtown Miami apartments, it's good to have the full picture when developing your investment strategy. Downtown is super bright and vibrant, and Miami Beach has become a bit more upscale. On the beach, you should consider the popularity of condos, while luxury apartments and single-family homes will be spread across the city.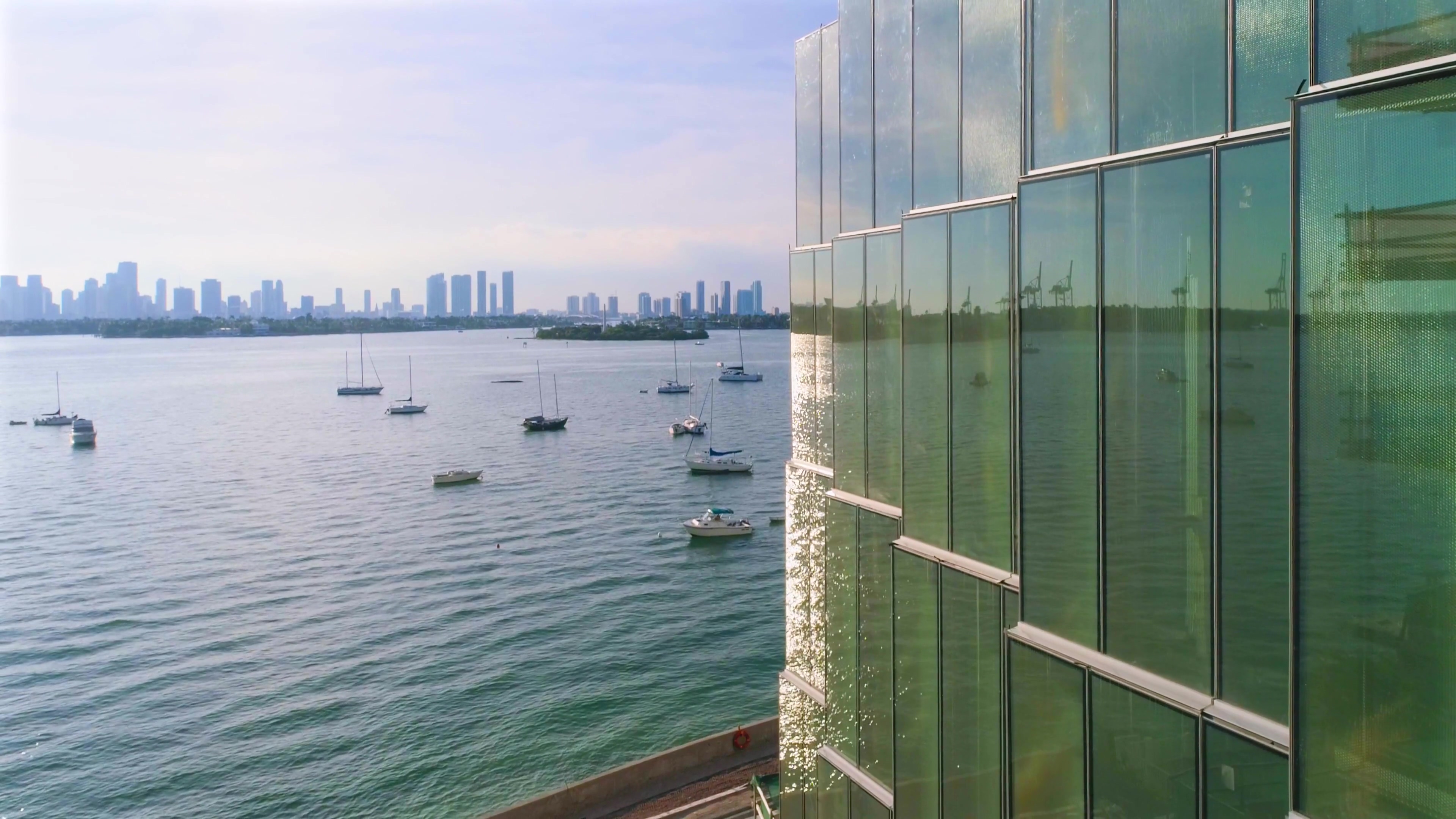 Understanding the difference in property types in each Miami neighborhood can help you target the best renters. A young professional family may pay a premium to rent a two-bedroom unit in a Brickell or Coral Gables, but the market also includes single people looking for a one-bedroom apartment in Downtown Miami. Studio apartments may have good investment potential and buying multiple units may increase property management costs.
You should also learn about the rules and restrictions of certain property types. There are many condos and coops in Miami that are popular among different types of residents. These properties come with strict rules about rentals and may restrict renting until you have owned the unit for several years. This factor may lead you to realize this type of property is not a great investment decision, and you should focus on apartments and single-family homes that you will have more control over.
Understand Property Taxes in Miami
Miami has actually experienced some considerable decreases in state taxes, and it's a desirable city when you consider the low tax environment compared to other major cities. Real estate taxes in Miami are determined by local governments, and the property tax rate per month for Miami real estate is roughly 2%. This property tax is relatively high compared to when you buy rental property in NYC, but Miami has no income tax.
Florida residents can also take advantage of the Homestead Exemption Act to save $25,000 on a primary residence, and a capital gain tax deferral. Foreign buyers also have their own set of tax rules when they buy a rental property in Miami, including the Foreign Investment in Real Property Tax Act of 1980 (FIRPTA). No matter your circumstances, it can always be wise to consult with a tax expert before you settle on a Miami real estate investment.
Professional Advice
There's nothing wrong with seeking advice when it comes to a major financial decision. A real estate agent can help you every step of the way to make sure that you're making the best property investment decisions. They'll let you know which attorney and accountant you should speak with to ensure the legal elements are handled correctly. An agent will also choose the right property management company to work with when you're ready to rent out your investment.
A professional real estate agent will first work to understand the investor's goals. This includes a comparative market analysis performed in Miami, and an analysis of the type of properties that will deliver on their goals. This enables detailed searches to find the most ideal property on which to make an offer. They also want a detailed property analysis done so they know the details of regular income, cost, and yield, as well as how to make most of the tax laws when they come to sell.
The right real estate agent in Miami will have detailed and up-to-date knowledge about every neighborhood, property type, developer, current owners, and more. They're also privy to upcoming commercial developments and changes in transportation and infrastructure. This means that the agent can let you in on properties that are affordable investments and will see high profitable gains in the near future and long-term.
Every state has different real estate laws. Each state and each city also have different tax regulations. So knowing how to align goals with laws is essential for long-term success. A local agent will also have the best knowledge of Miami's taxes, laws, and regulations so you won't be left with any surprises.
Successful investors also use a qualified real estate attorney to draw up contracts for buying the property and the lease for tenants. A tax accountant also ensures investors get the maximum advantage of national, local, and state tax laws to minimize costs. This also lowers your tax burden and produces higher yields. Accountants can also help with the 1031 Exchange legislation so that appropriate taxes are deferred when an investor sells the property to invest in another profitable piece of real estate.
You're Ready to Buy Rental Property in Miami
Developing the best strategy for investing in rental property in Miami is the best way to ensure you have high yields and a multitude of benefits that come with successful investments. The right real estate agent will be able to advise you on the best options when you plan to buy rental property in Miami.
The first-time investor's goals will also enable an agent to plan ahead so you can build a real estate empire when the time is right to buy more rental properties. A real estate agent will also be there to advise on the best time, and best way, to sell a current property for maximum profit. Goals, location, property type, and advice are, indeed, the four elements of a truly successful real estate investment.