Miami has long been the playground of the rich and famous. Its vibrant culture and nightlife, sunny weather, great beaches and golf courses, world-class dining, and welcoming vibe attracts visitors, investors, and those who want to relocate. Whether you are considering purchasing a luxury primary residence or a vacation home in Miami, you need an experienced real estate agent. Those who specialize in buying and selling luxury properties can save you money and make you money. The luxury market in general, and specifically in Miami, is a different animal. It doesn't cost you anything to have a skilled real estate agent represent you when buying a luxury property because the seller always pays the full real estate broker commission which is divided between the seller's broker and the buyer's broker. An experienced real estate agent who understands the nuances of the market offers value in the following ways:
Property Identification
Searching for a luxury home or condominium to purchase in a large metropolitan area can be overwhelming, especially if you add it on top of other personal and business obligations. When you consult an experienced real estate agent, they will learn about your wants and needs and help narrow down your search. A good agent will identify properties that all of your needs and are listed under market value allowing you to make money at the time of purchase. He or she will also have a strong network to find out about greatly reduced distressed luxury properties and bank-owned foreclosed luxury properties.
Saving Money
An experienced real estate agent's knowledge and network will save you money, too. Unless you are building from the ground up, it is likely that you will want to make some changes when you buy. Perhaps you only want cosmetic changes, such as painting, or you want to make simple repairs, such as cracks in the concrete, or a loose stair rail. You may also want to restore an older property or do a complete remodel. A reputable agent has a network of contractors and subcontractors for all of your needs including painters, carpenters, electricians, plumbers, pool service, landscaping, and more. With a referral you will often get a discounted rate and be assured that you have reputable contractors doing needed work.
Knowledge of Miami's Luxury Market
The regular housing market and luxury housing market differ in several ways beyond listing price. The biggest of these difference lies in the way buyers and sellers view their homes. For the average person, their primary residence is their largest asset and they are often carrying a mortgage; buying a new home is often contingent upon selling their previous home. Those who are selling luxury homes often don't need to sell, but want to sell, especially if the property is a second or third home. This leads to multiple speculative listings in the luxury market.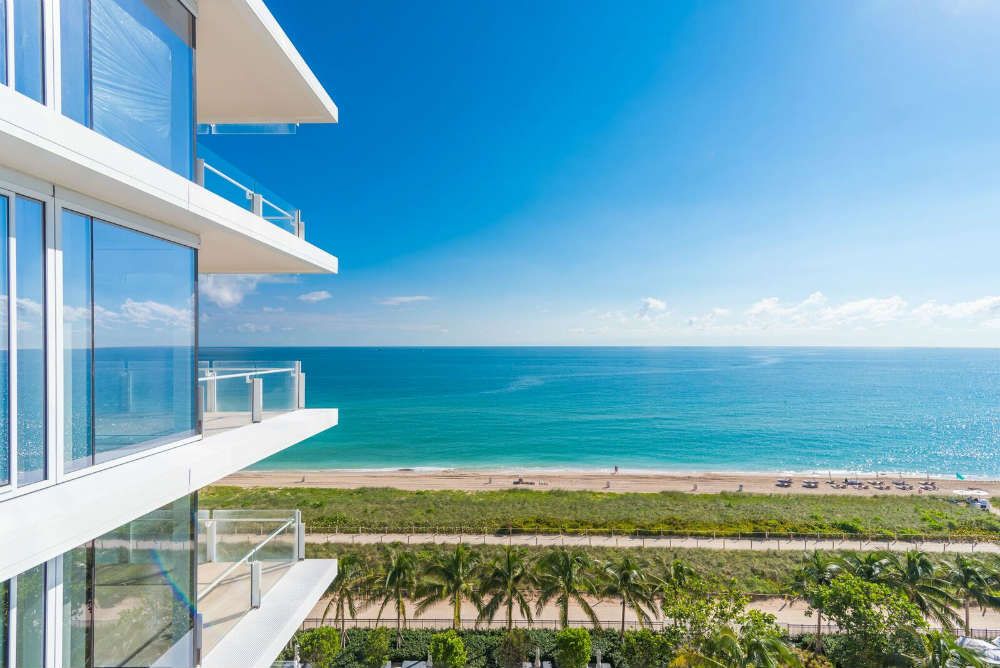 Speculative listings often stem from sellers that think, "I'm not sure that I really want to sell, but if the right buyer comes along I would consider it." These sellers often list their properties high above market value in the hopes that a buyer falls in love with their property and wants to buy regardless of price. The "right buyer" for these sellers also includes those that are uneducated about the luxury market. A highly experienced real estate agent that deals in luxury properties will give you the best advice and prevent you from overpaying on speculative listings.
Knowledge of Miami's Major Developers & Projects
Miami's exponential growth in recent decades, especially in terms of high-rise condominium buildings, has spawned a wide array of properties in terms of quality. In every real estate cycle in Miami, there are real estate developers that advertise their properties as luxurious; they include elite amenities such as valet-parking, concierge service, swimming pools, spas, and more. Interior elements include a wide variety of building materials including natural stone, custom cabinets, ornate fixtures, and more. Upon closer inspection, some of these properties don't live up to their hype because of the developer's chosen design and building materials. Unsuspecting buyers purchase these properties with little knowledge about the market and end up being dissatisfied with their purchase. This is especially true in the context of pre-construction projects.
An experienced real estate agent that deals with luxury apartments in Miami knows the major players; they know which properties are designed and constructed to the quality standard that earns a building the "luxury" label. They understand Miami's building patterns, they know how to read floor plans, they can guide you to select a reputable developer so you end up with the quality property that you intended to buy. The best agents have not only knowledge of Miami's major developers and projects, but they have a keen sense that allows them to separate those properties that are too good to be true from those that you would want to call home.
What You Need to Know When Buying a Pre Construction Miami Condo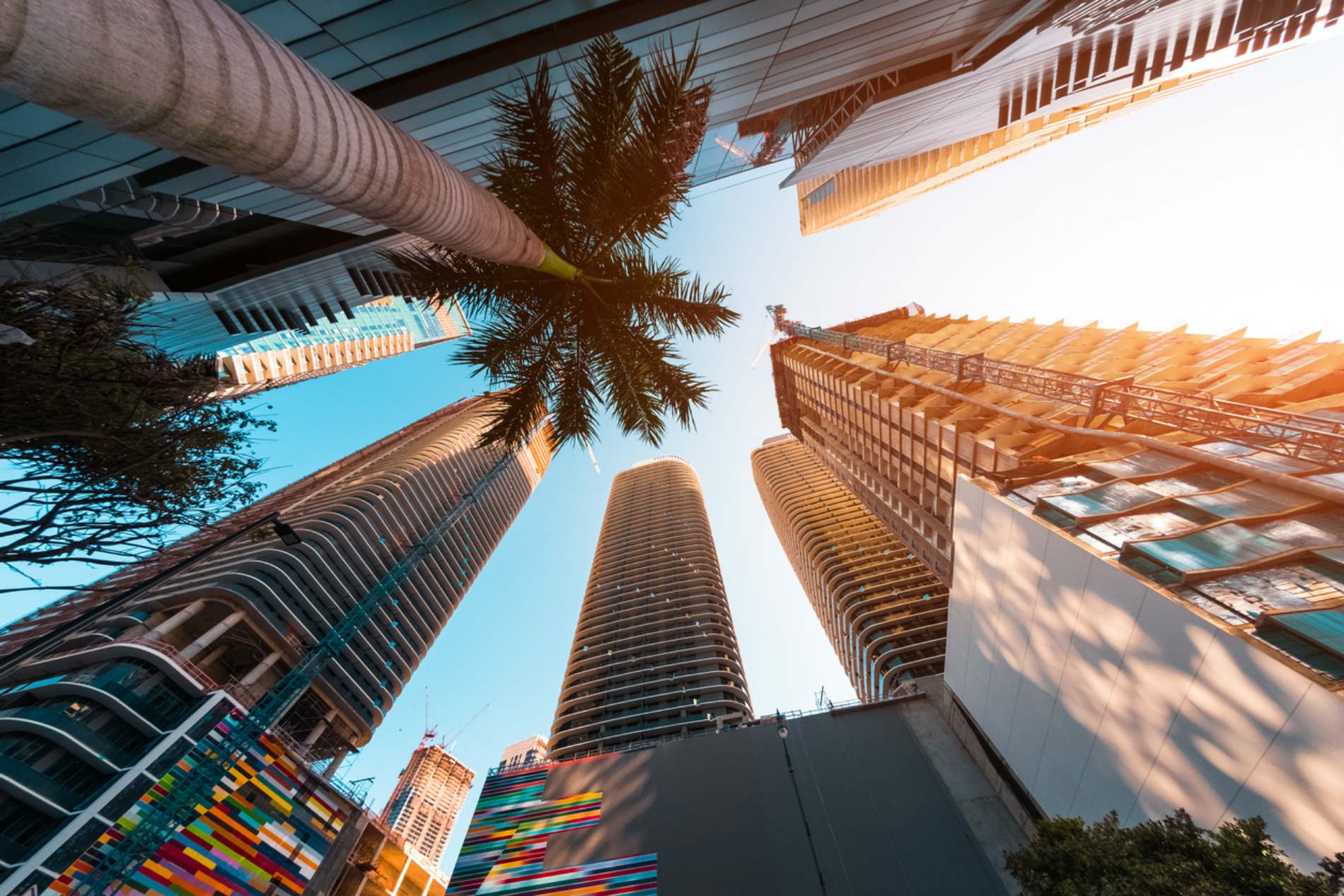 Insider Access
A highly experienced real estate agent Miami has not only worked with several clients, but has spent time cultivating relationships with reputable developers and investors. These relationships have the potential to offer you two large advantages. First, your agent will have access to off-market deals. This usually happens in one of two ways: the seller has recently removed a listing but is still willing to sell, or the seller is getting ready to list. Whether it's pre-construction, a condominium, or a single-family home, your agent will often have access to opportunities that you wouldn't find on your own, or with an inexperienced agent.
Second, relationships with developers give an experienced agent insider information about prime pre-construction projects giving you access at early stages in development and first-tier pricing. This is important in any market, but especially in Miami, where developers continue to build luxury apartment buildings. In order to raise money for their projects, many developers seek pre-construction sales of residences. This early pricing is typically much lower and increases as the project nears completion. Similarly, developers only offer a certain number of residences at these lower prices.
Find a Highly Experienced Real Estate Agent in Miami
Successful and experienced real estate agents that focus on luxury properties have spent years studying and learning about their market. Their knowledge coupled with their professional networks allows you to find the right property for you, in the right location, at the right price. If you are considering investing in a luxury property in Miami, contact us with questions or to learn more about our team of Miami real estate agents.
Miami Real Estate News:
"Think About Resale Value When Buying a Miami Apartment"
"It's Time To Invest in Downtown Miami Apartments for Sale"
"Miami Apartments for Sale Are Much Less Expensive Than Other Global Cities"