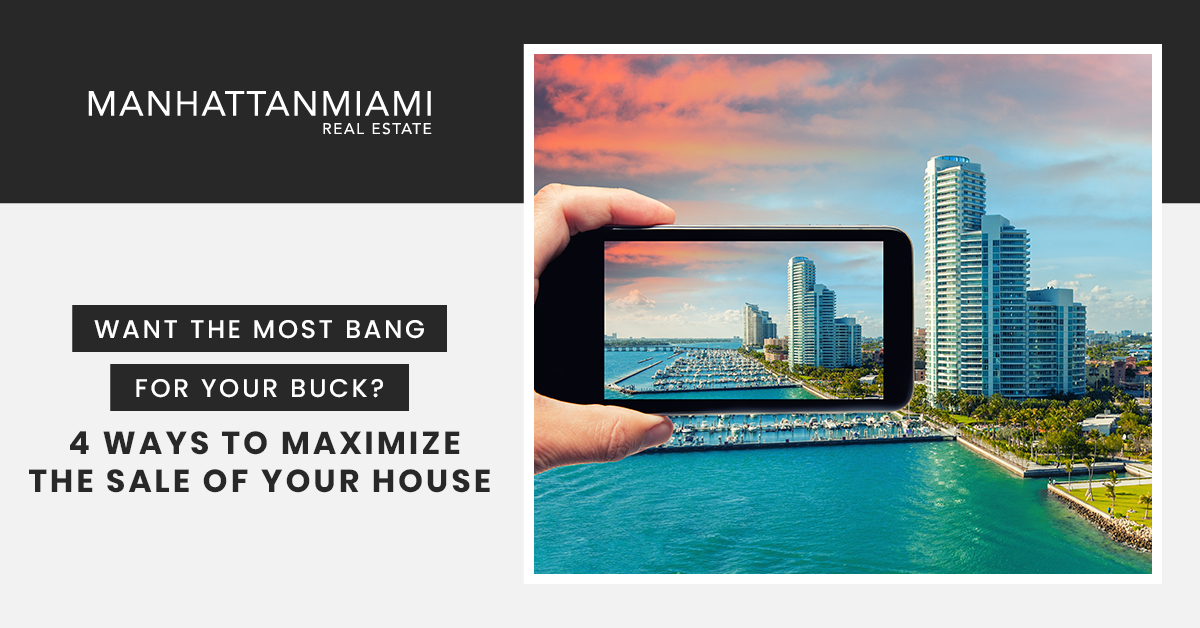 If you are one of the savvy homeowners who has made the decision to sell your home during this time, then you have made a great decision. You want to make sure that you are setting your home up in the right way before buyers begin to start looking. The more that you do to make your house look good, the greater your profit will be. Maximize the sale of your home with these tips

#1 Make Your Home Theirs
Your buyers want to be able to see themselves in their new home. This means that they should not feel like they are walking into another family's home. How are you able to accomplish this? First of all, get rid of things that personalize your home. This means taking down pictures and other items that may make it obvious that you are living there. Even though this sounds strange, you want your potential homebuyers to be able to visualize themselves in the house. Staging a home is incredibly important because it helps the homebuyers to see themself in the new home.

#2 Keep a Super Clean Home
Regardless of how busy you are or how many kids live in the home, you want to make sure that the home is clean and uncluttered. This means that you need to make sure that things such as toys, knickknacks, or other random items are not laying around the house. Not only does this distract your potential buyers, but it makes your house look messy. Once again, the buyers have to be able to see themselves in the home, so make it easy on them.

#3 Let Your Buyers In
You want to have as many buyers as possible look at your home, so keep in mind that your buyers are busy individuals, and they may need to come to see your house at times that are not the most convenient for you. Make sure that you give your buyers as much access as possible so that they can come and see their home when it is best for them.

#4 Price Your Home Well
You want to price your house according to its current value. This could be significantly more than what you paid for the home, especially if you are selling your home during the 2021 home seller's market. Keep in mind that if you have a large number of buyers, there may be plenty of buyers who are willing to pay more than your asking price, but give a good price to start with, and let them bid.

Now Is The Time To Sell
If you have been thinking about selling your house, then there is no better time like now. Before you put your home up for sale, make sure that your house has great curb appeal. There is no doubt that your house will sell, but you want to get the maximum amount for your investment. Contact us at Manhattan Miami and we can get you on the road to selling your home today!