Living in the Upper West Side
The Upper West Side attracts intellectuals, artists, and authors who love how close the neighborhood is to many of Manhattan's most iconic cultural sites. The neighborhood goes all the way from 59th Street to 110th Street, and because it's so large, it has a wide array of homes available. In the bottom of the neighborhood, close to bustling Columbus Circle, you'll find many high-rise luxury condos. As you travel farther north, though, you'll start seeing more preserved, pre-war brownstones on streets that are so quiet, you'll forget that you're in Manhattan. At the top of the neighborhood, you'll find more affordable but still lovely places to live. The Upper West Side is a wonderful place for those looking for a quieter neighborhood that still has easy access to the rest of Manhattan.
Upper West Side Attractions
The Upper West Side is home to one of the city's best-known museums: the American Museum of Natural History. They're famous for their well-preserved dinosaur skeletons and fossils, and they also have many exhibits about modern-day animals. The AMNH also houses the Hayden Planetarium. Here, you can see Dark Universe, a show that discusses some of the most significant discoveries made by astrophysicists.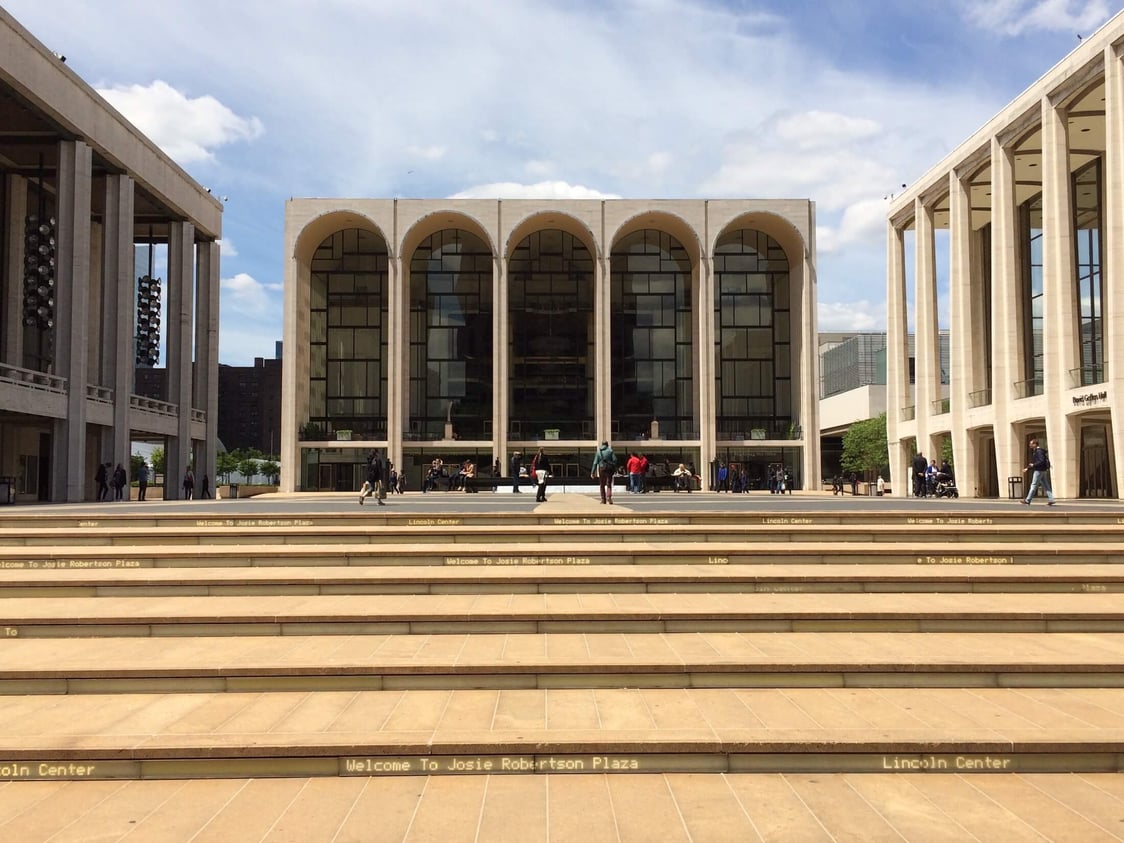 The UWS also has plenty to offer those looking for greenspace. On the eastern side of the neighborhood, you'll find Central Park. Take a walk through the tree-filled Rambles, or relax at Sheep Meadow and take in the views of Midtown. If you're looking for a quieter park, head to Riverside Park on the UWS's westside. This park borders the Hudson River, and it has biking and walking trails that provide stunning, unbroken views of the Hudson.
You'll also see many independent bookstores and boutiques along Amsterdam Avenue, Columbus Avenue, and Broadway. The Westsider Rare and Used Books sells rare first editions, and they also have used books that are stacked all the way up to the ceiling. Books of Wonder is a popular spot for families, and they have many unique children's books. Shishi, Liana, and Darryl's Boutique are all favorites of fashion lovers, and they also offer chic and eclectic pieces that make a statement.
Upper West Side Restaurants and Bars
The UWS is full of cute bistros with sidewalk seating that's always full when the weather is nice. The UWS also has numerous sports bars and cozy bars where you can hang out for hours. If you're a jazz fan, check out Cleopatra's Needle. This restaurant and jazz club has live music most nights of the week, and there's no cover. While you're listening to top musicians jam out, you can enjoy delicious pasta dishes or Mediterranean fare. To drink, they have a variety of classic cocktails and a large wine list.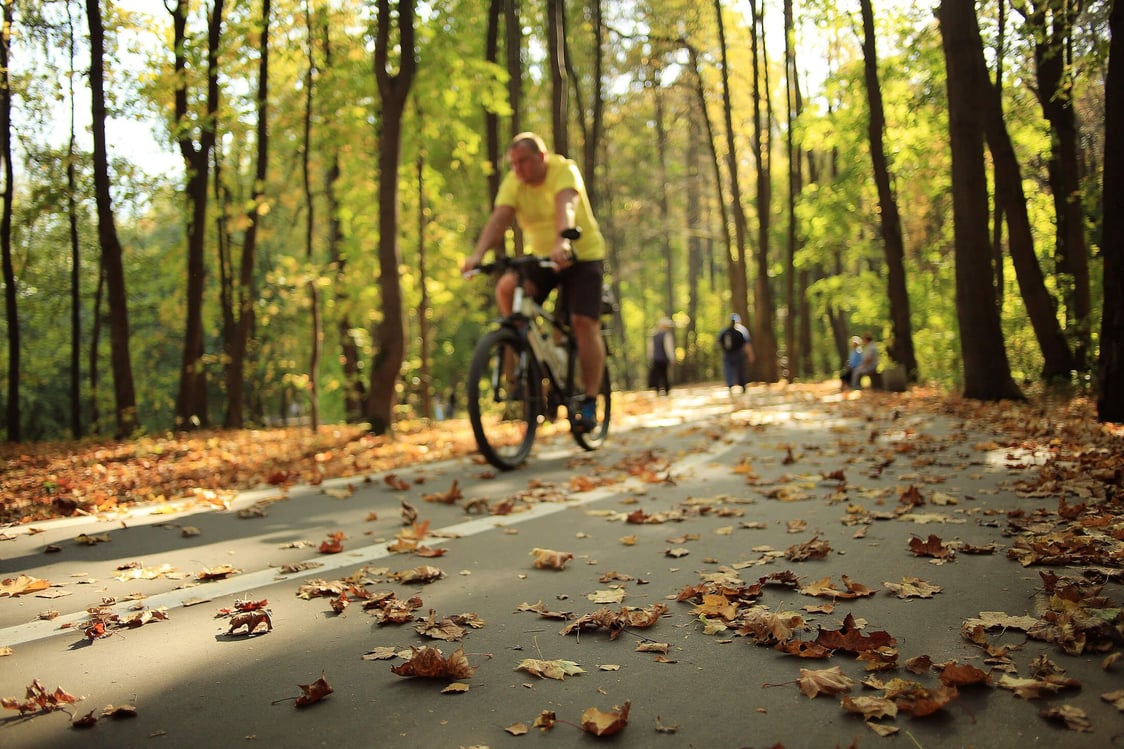 If you're looking for a drink or a meal with a literary bent, try The Dead Poet. This bar's drinks are named after top authors and well-known books, like the J.D. Salinger and the Scarlet Letter. For food, they have classic bar fare, like burgers, wings, and flavored fries.
The Upper West Side is also home to spots that serve classic Jewish fare, like Zabars and Barney Greengrass. Here, you can order plates piled high with lox and scrambled eggs, smoked fish sandwiches, and homemade matzo ball soup. Plus, the UWS has plenty of international fare. From spicy Szechuan dishes at Han Dynasty to hearty Italian red-sauce dishes at Parm, the Upper West Side offers something for everyone's palate.
Upper West Side Schools
New York City Neighborhood Videos: Upper West Side