Living in Chelsea/Hudson Yards
On Manhattan's westside, just below Midtown, you'll find the historic Chelsea neighborhood. This neighborhood was founded by British Major Thomas Clarke in 1750, who named the neighborhood after Chelsea in London. The area is still home to many historic townhouses, and it also has modern buildings filled with condos and apartments.
Hudson Yards is the newest addition to the Chelsea neighborhood, and it's the largest private real estate development in the United States. This development is located in the western part of Chelsea, near the Hudson River. Once it's completed, it will have over 18 million square feet of commercial and residential space, and it will have more than 4,000 residences.
Chelsea / Hudson Yards Real Estate
You'll find a wide variety of houses and apartments in Chelsea and Hudson Yards, from townhouses built in the 1800s to sleek modern condos. Overall, the median listing price in Chelsea is $2.7 million, and the median closing price is $1.2 million. If you're looking to rent, the average rental price in this neighborhood is $3,700.
Chelsea / Hudson Yards Attractions
Since the 1980s, Chelsea has been a popular spot for artists, and it still has some of New York's most renowned galleries. Throughout the neighborhood, you'll find small galleries showcasing work from New York's top artists. Chelsea has some other great museums, including the Rubin Museum, which has Himalayan art. There's also the free Museum at the Fashion Institute of Technology, which always has fascinating temporary exhibits filled with beautiful pieces of clothing.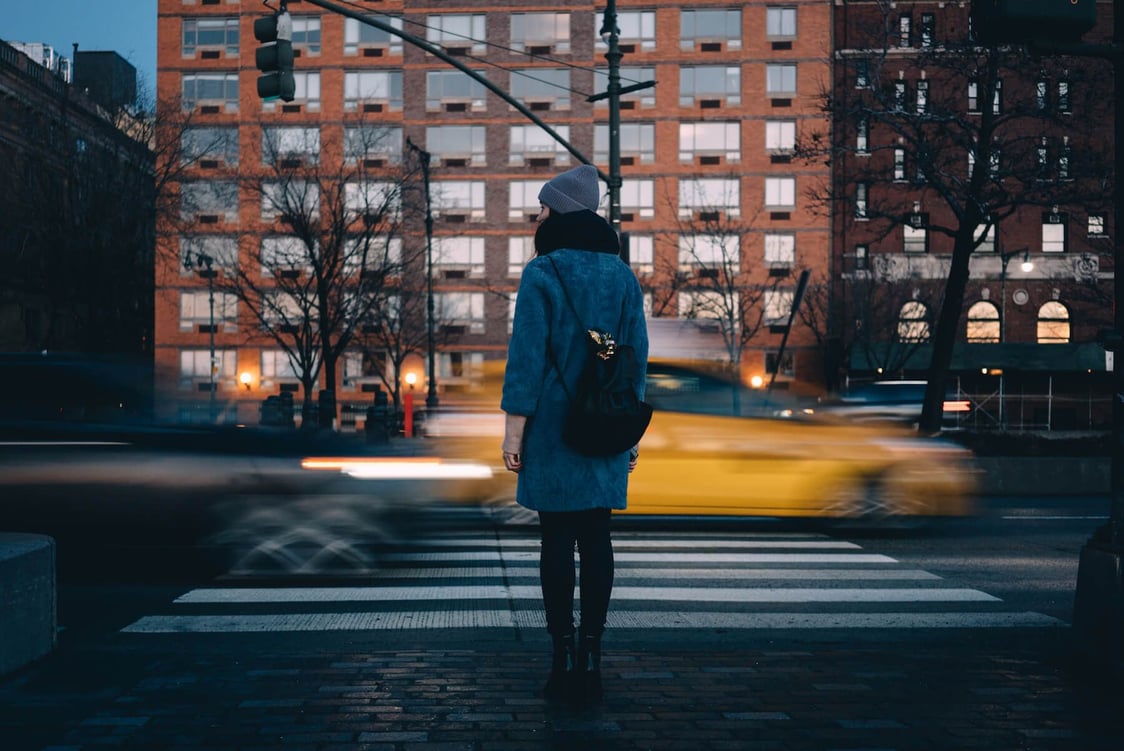 Chelsea/Hudson Yards is home to a large section of the High Line—an old railway track that goes along the Hudson River and has public art on display. The Hudson Yards development is located right next to the High Line, making it easy to go onto this beautiful walkway anytime you'd like.
Chelsea / Hudson Yards Restaurants and Bars
The Chelsea neighborhood has loads of hip bars and restaurants. Grab gourmet pizza at Artichoke Basille's. Or, take a walk through the Chelsea Market and get vegan sushi at Beyond Sushi or delicious tacos at Los Tacos No. 1. In the evening, head to the Highline Ballroom and dance the night away while top DJs or live musical acts perform. Also, be sure to check out chic The Tippler, a small bar located below the Chelsea Market that often has DJs. Throughout Chelsea, you'll find tons of cozy, delicious places to grab a bite to eat or an expertly crafted cocktail.
New York Neighborhood Videos: Chelsea