Living in Midtown East
The Midtown East neighborhood is full of towering apartment buildings that offer can't-beat views of the East River. It's also home to some of the most famous tourist attractions in New York City. From the Rockefeller Center to the Chrysler Building, many of Manhattan's best-known buildings are in the stately Midtown East neighborhood. While Fifth Avenue on the neighborhood's westside can get busy, the farther east you go, the quieter the streets will get. Midtown East is perfect for those who are looking for a quiet neighborhood that's just a short walk away from the action around Times Square.
Midtown East Attractions
Midtown East is filled with attractions that are popular with both tourists and locals. Workers in the area and visitors both love relaxing in Bryant Park, located on Midtown East's western border. In the summer, friends meet up to have picnics on the park's lawn or to watch Shakespeare in the Park performances. In winter, Bryant Park's lawn is transformed into an ice skating rink, and they have an extensive Christmas Market.
A couple blocks away from Bryant Park, you'll find the Grand Central Train Station. This station is more than just a spot for commuters to catch its train: it's also a historic building with gorgeous architecture. Visit the main lobby of the building and look up at the constellation-covered ceiling. Afterwards, walk through the many shops and the dining area located on the lower floor of the station.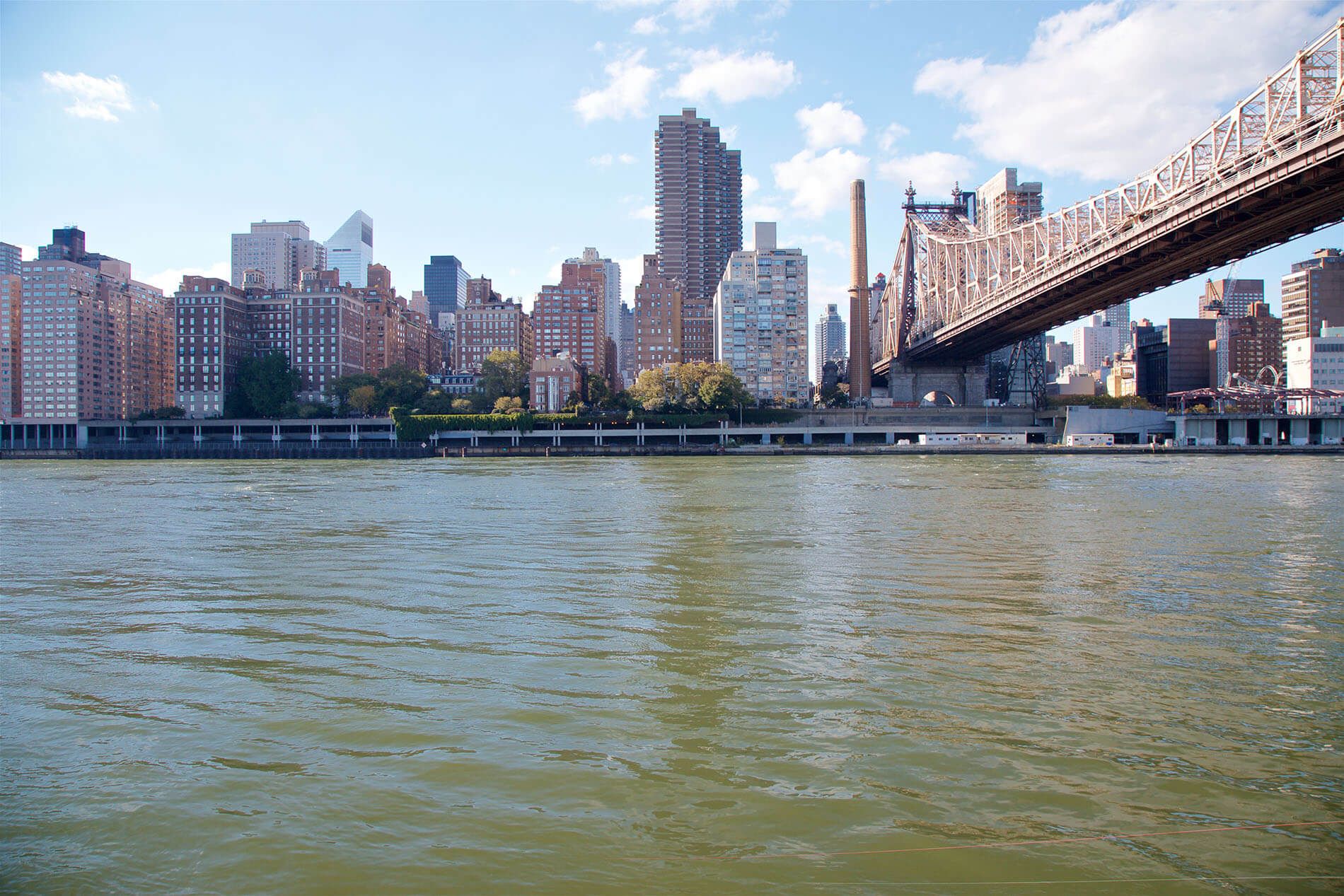 The eastern part of Midtown East also has great attractions. Many visitors head to the UN Plaza, where you can get tours of the United Nations headquarters. You can also take a walk along the East River at nearby Peter Detmold Park. If you want to get stunning views of the city, head to 59th Street and hop on a tram to Roosevelt Island.
Midtown East Restaurants and Bars
At lunchtime, Midtown East's restaurants fill up with workers from the many office buildings throughout this neighborhood. If you're in the mood for all-American dishes with a modern twist, check out The National. They offer burger and beer pairings along with a variety of steak and seafood dishes. They're also known for their delicious weekend brunch.
Midtown East also has a variety of restaurants that serve Japanese fare. If you're in the mood for a hearty ramen dish, head to Hide-Chan Ramen. This popular spot sometimes has wait times of over an hour, but you'll find that the wait is worth it once you dig into a bowl of authentic, flavorful ramen. If the wait at Hide-Chan is too longer, simply head downstairs to Totto Ramen, which offers modern takes on traditional ramen.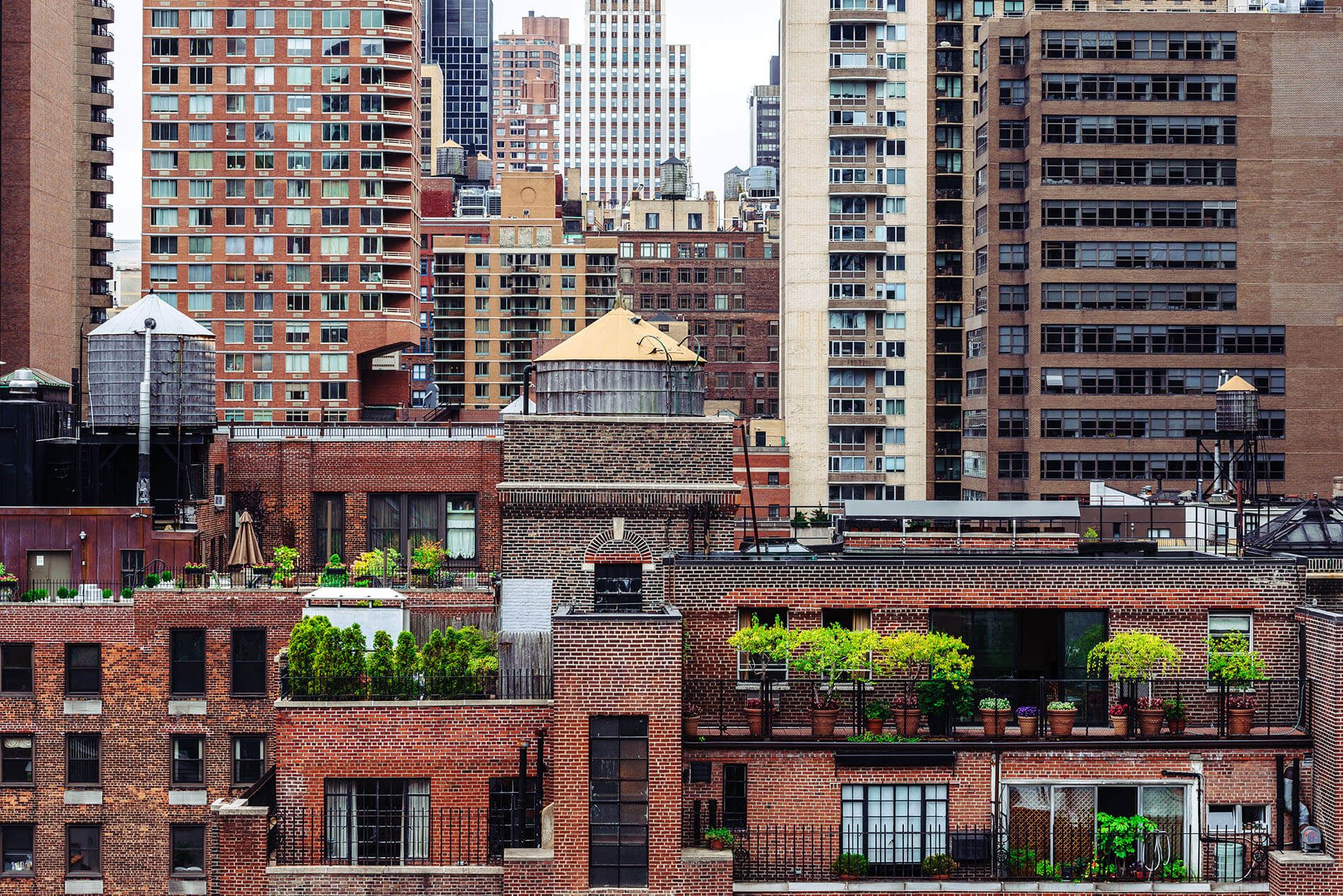 If you're looking for a place to have after-work drinks in Midtown East, you'll have plenty of options. Loosen your tie and head to Cornerstone Tavern, a large sports bar that offers craft brews. Or, if you're looking for somewhere to grab a drink while you're waiting for your train, try Peter Dillon's Pub. This dark-wooded Irish bar is located just a block away from Grand Central, and they have an extensive beer and happy hour every weekday.