One Madison is one of the most desirable new build condominiums in Manhattan's highly desirable Flatiron District. Rising 60 stories high and located at 23 East 22 Street in NY, its gleaming glass facade is sure to catch the eye, however its luxury interiors and world class amenities are no less appealing. It comes as little surprise that its apartments offer some of the best views of any in the city.
The sleek, modernist architecture of One Madison Park is carried over into the design of each and every one of its apartments. They have all been specifically designed to make the most of the incredible views afforded by the buildings dominance of the skyline and to create a sense of open-plan, loft-style living.
All apartments feature wall-to-ceiling windows, polished hardwood floors and top-of-the-range fixtures and fittings. Many of the ninety apartments within the building take up and unshared floor and offer residents 360-degree panoramic views of New York, an effect which must be seen to be believed. All apartments are finished to the high standard which you would expect from a luxury condominium, including island-style kitchens with state-of-the-art stainless steel appliances and marble finished bathrooms.
Fitness fanatics are well taken care of with a fully equipped gymnasium and a large heated swimming pool. When it's time to relax after a good work out, an entire floor of the building has been converted into a luxury spa.
Other amenities which residents benefit from include a large private screening room, wine cellar, roof deck, 24-hour doorman and concierge services.
One Madison Condo Amenities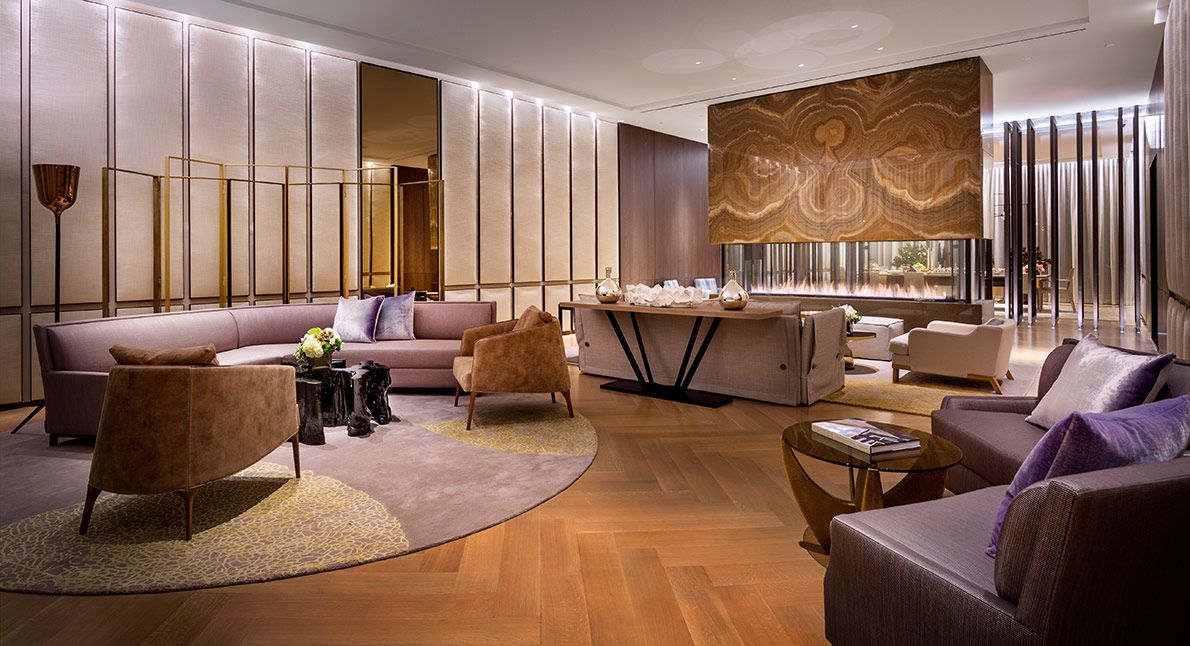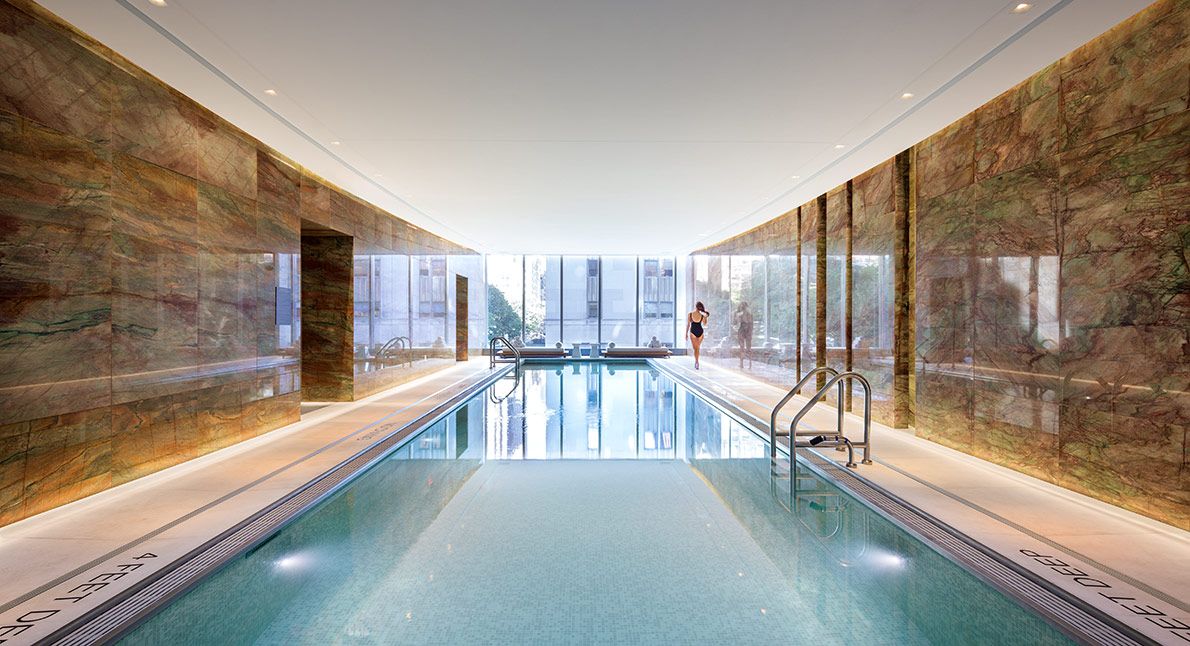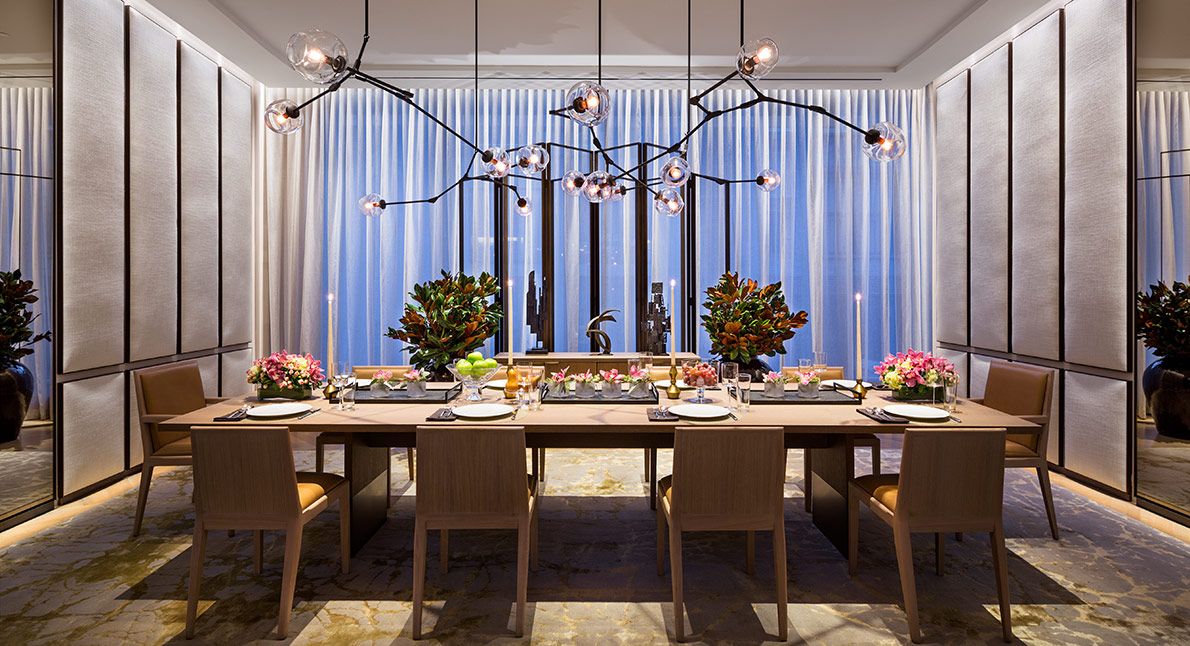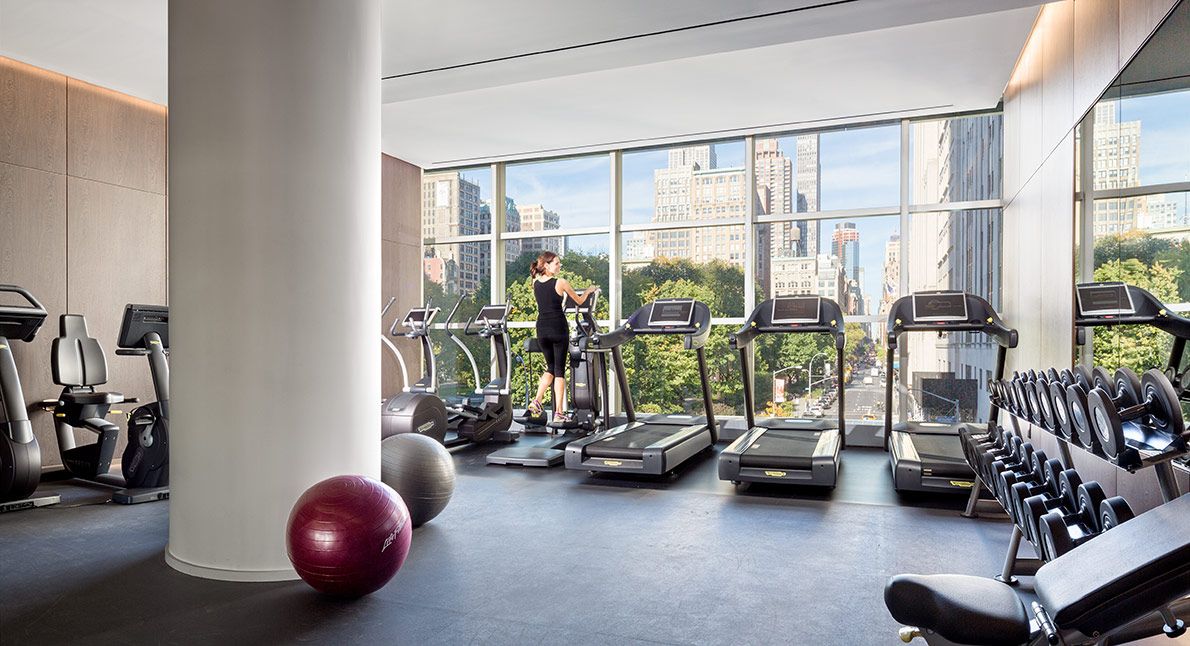 One Madison Park Sales & Rentals comps:
(per Streeteasy as of April 16, 2018)
| | |
| --- | --- |
| Sales Listings | 4 active sales ($3,649 per ft² avg, $11,157,000 avg price) |
| | 1 in contract sale ($4,071 per ft² avg, $26,950,000 avg price) |
| | 194 previous sales ($3,498 per ft² avg, $8,007,010 avg price) |
| Rentals Listings | 1 active rental ($136 per ft² avg, $15,000 avg price) |
| | 39 previous rentals ($122 per ft² avg, $16,119 avg price) |
One Madison Park Related News:
One Madison Views: