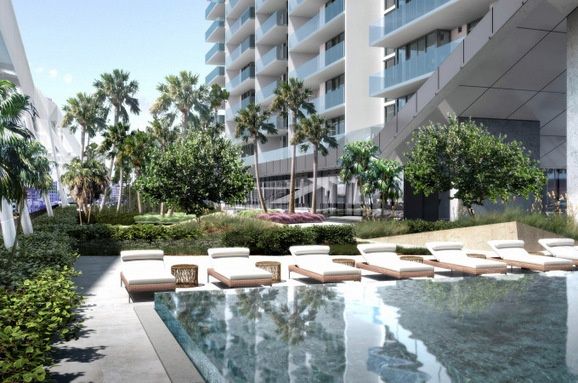 Who needs the beach? Miami's millionaires (and billionaires) are now flocking to the urban-chic neighborhoods of Brickell and the Biscayne Corridor. Eight miles west of South Beach, just across fro...
Source: nypost.com
Miami is finally adding more density to its nascent downtown, creating luxury enclaves in Brickell and along the Biscayne corridor. These luxury new developments, like One Thousand Museum, Brickell City Center, Echo Brickell and SLS Lux, to name a few, are destined to change the face of Downtown Miami. Truth be told, Miami's renaissance is badly needed and with the addition of these developments, Miami will have hit an inflection point that will propel the city forward at a faster pace, creating even more demand.
Foreign buyers have been the main driver of many of these sales in downtown. And, while there is a lot of talk about foreign buyers only as investors, in fact, many of them are either planning to use their condos themselves, either as a pied-a-terre or as a primary home. This is especially true for the South Americans who are fleeing crime and faltering economies back home. However, as Miami hits this inflection point, we expect to see much more domestic demand.
In one of our latest blogs, we focused in showcasing the latest Brickell condos for sale that includes some of the projects mentioned above.