Set on an expansive 815 linear feet stretch of Atlantic beachfront in Surfside, just a few blocks south of Bal Harbour, the Surf Club Four Seasons Hotel and Private Residences will be one of the most exclusive new developments in all of Miami Beach when it is completed in 2016.
Originally built in the 1930s, the Surf Club was one of the longest running private clubs in the US that hosted dignitaries like Winston Churchill and entertainers such as Frank Sinatra, Grace Kelly and Elizabeth Taylor. While the project will incorporate the restored Mediterranean-style time-honored social club, three ultra-luxury modern glassy12-story buildings will complement the structure. The man behind the new additions is none other than Pritzker Prize winner, Richard Meier, who is known for his variations on classic Modernist principles: pure geometry, open space, and an emphasis on light.
The 121 oceanfront private residences at The Surf Club Four Seasons will range in size from 1,800 to 7,800 square feet, with prices starting at $3.5 million for a 2-bedroom condo. Apartments will feature unobstructed views of the Atlantic Ocean through their floor-to-ceiling glass walls, super-wide terrace doors, terraces of up to 12-feet deep and frameless glass balcony railings. The units were designed with custom indoor-outdoor transitions to terraces in order to maximize indoor and outdoor living and views.
Thirty condo-hotel units will be available for sale as well. Choose to put the units into the Four Seasons Rental program use the units yourself. Four Season Hotel Residences will have interiors designed by Joseph Dirand, known. The twelve Richard Meier Signature Penthouses will crown the north and south towers and range from 5,400 to 7,500 of interior square footage. Some terraces, some up to 18 feet deep will have private pools. These units will feature rooftop gardens, private swimming pools, outdoor living and dining rooms, summer kitchens and multi-level outdoor courtyards.
Residents can choose from a range of Four Seasons hotel services, effortlessly personalizing their five-star bespoke lifestyle. Nearby Bal Harbour Shops offers the most luxurious shops and fine dining in South Florida. And, with the addition of other ultra-luxury buildings in the area, such as Oceana Bal Harbour, St. Regis Bal Harbour and FENDI Chateau, the Bal Harbour / Surfside neighborhood is destined to become the most exclusive in Miami Beach.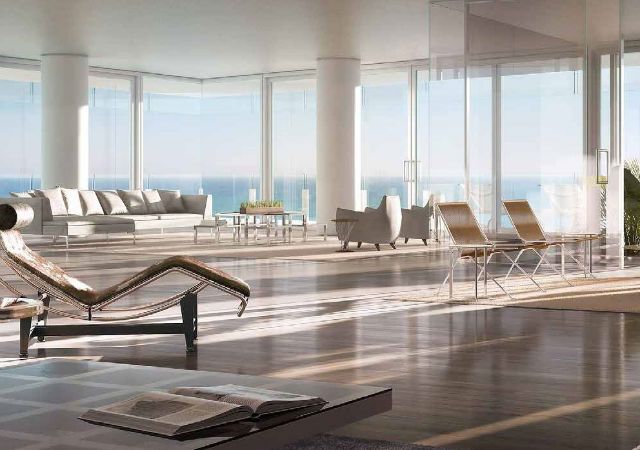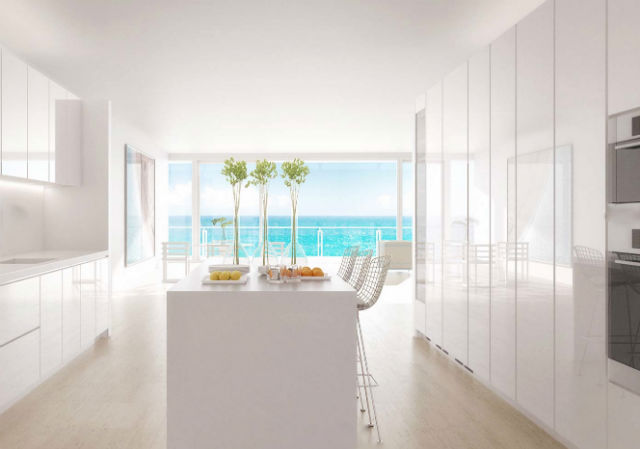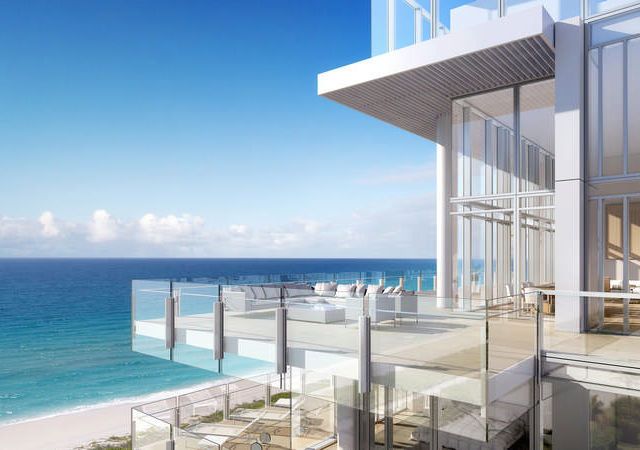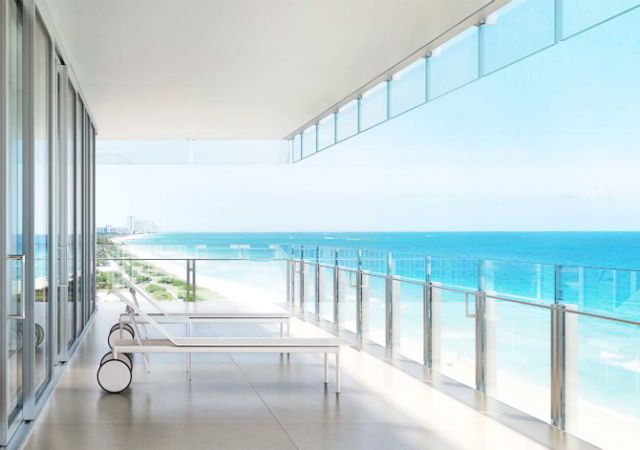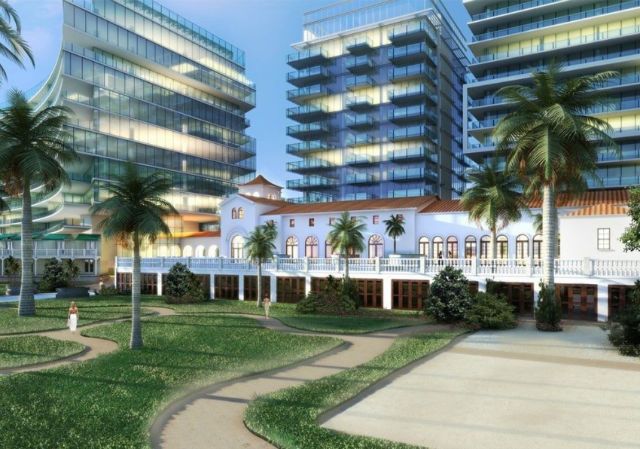 Please contact us for more information about The Surf Club Four Seasons Hotel & Private Residences
[gravityform id="41" name="Contact Us - Copy 1" title="false" description="false"]