Oceana Bal Harbour is going to be a knock out of a new development. The building lies in an excellent location, has an interesting all-glass design and is being developed by Eduardo Constantini who has an excellent track record in Miami (with Oceana Key Biscayne) and Argentina. Set to rise on the last remaining oceanfront lot in Bal Harbour, Miami Beach, Florida, Oceana Bal Harbour is located on the former grounds of the Bal Harbour Beach Club, just north of super-luxury shopping center, Bal Harbour Shops. With 400-linear-feet of oceanfront on a total of 5.5 acres, Oceana Bal Harbour will have gorgeous ocean views, vast manicured grounds by Enzo Enea and minimalist interiors by Italian designer Piero Lissoni.
When completed in 2016, this 28-story glass tower will house 240 oceanfront units that will feature private elevator access, oversized extra-deep balconies, 10-foot high floor-to-ceiling glass walls, Dada kitchen cabinetry and Gagganeau appliances. Many of the apartments have maid quarters. Amenities will include 2 pools, full service spa, resident-only restaurant, 2 tennis courts, putting green, 2 levels of underground parking, 24/7 manned security gated entry way, five-star international concierge and building services, valet parking, beach and pool side services, and art installations by Jeff Koons.
Ranging from 1,323 square feet for a 1 bedroom to 4,200 square foot 4 bedroom apartments, prices average a bit over $2,000 per square foot for non-penthouse units. Penthouses, which range from 6,000 square feet to 9,950 square feet are averaging close to $3,000 per square foot. The four upper duplex penthouses have large terraces and their own private pools.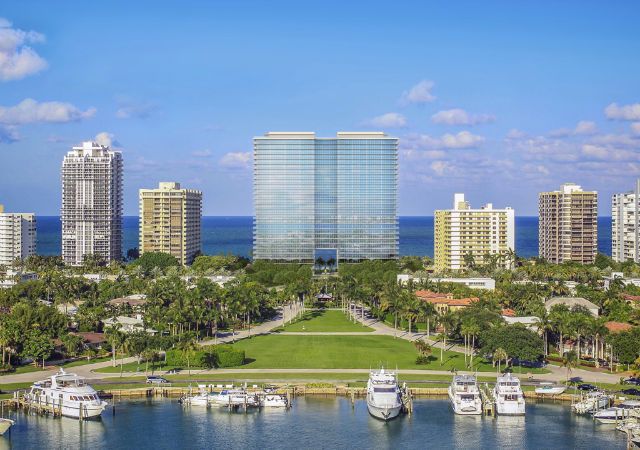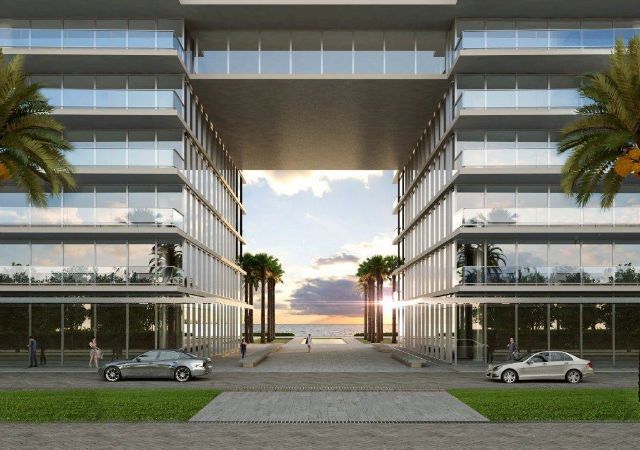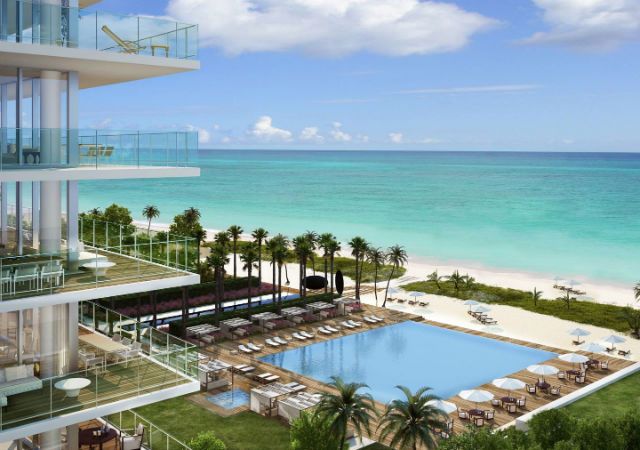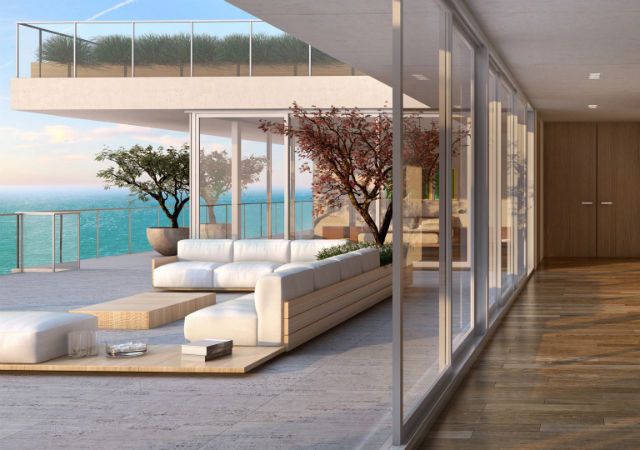 For more information about Oceana Bal Harbour, please contact us.
[gravityform id="41" name="Contact Us - Copy 1" title="false" description="false"]