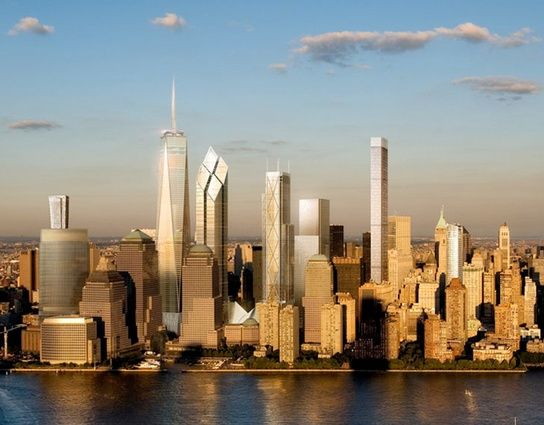 New York City added 75,000 new residents each of the past four years, massively outpacing the growth of its housing stock.
Source: newyorkyimby.com
We have seen the effects of such strong New York City population and depressed new development over the last 5 years play out in the market in terms of much higher property prices and rents. As we had been saying for the last few years, the new NYC housing supply hasn't, and simply cannot keep up with, the demand for housing.
From 2010 to 2014, Manhattan population grew by 3.2% (or by 50,000 people). Brooklyn and Queens grew by an even larger amount as a percentage and in real terms! Brooklyn population increased by 4.7% (or 118,000 people), while Queens population increased by 4.1% (or 90,000 people). Now, that's a lot of new residents in just 5 years!
The De Blasio administration is going to have to become much more creative and pro-developer if it expects to address this problem, which is not only about affordable housing, but of ALL NYC housing.