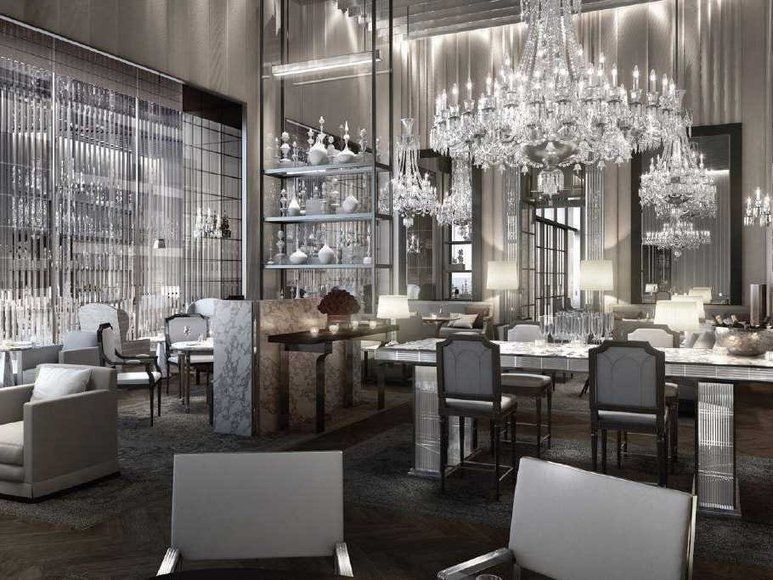 "Chinese investors shelled out $3.35 billion on New York City real estate, both residential and commercial, in 2014, a roughly $1 billion jump from the year before, according to research firm Real Capital Analytics."
Source: www.businessinsider.com
For us, this isn't news - Chinese investors buying New York Real Estate. Not only are the Chinese buying commercial properties in Manhattan, but individual Chinese have been buying up Manhattan condos as well. We have been seeing this trend for years. We even created a Foreign Buyer Guide in Chinese to help our clients sift through the maze of buying a property in NYC.
With recent approval of the new 10-year tourist visa rules for the Chinese, we expect that the Chinese will also continue to invest in residential properties, but at a more rapid pace. The Chinese are looking to diversify their investments outside of Asia, and China in particular and many see the US as the safest place to invest.
When buying New York Real Estate, Chinese buyers like to keep their privacy. Most often, they set up the purchase under a LLC and or BVI which grants their anonymity, as well as other protections. Prior to their purchases we, with the help of our attorneys and accountants, advise the benefits of buying a property with a LLC and structuring the investment to minimizing the taxes they will ultimately have to pay.
Our Chinese buyers love the new developments in New York, with 56 Leonard, Aldyn, Rushmore, Baccarat Residences (pictured) and the Sheffield particular favorites. Most of them prefer established neighborhoods like Upper East Side, Upper West Side, and the area of Columbus Circle and Central Park South.
We are also seeing great interest from UHNWI Chinese in buying trophy properties, such as those at One57, 15 Central Park West and 432 Park Avenue, to name a few.