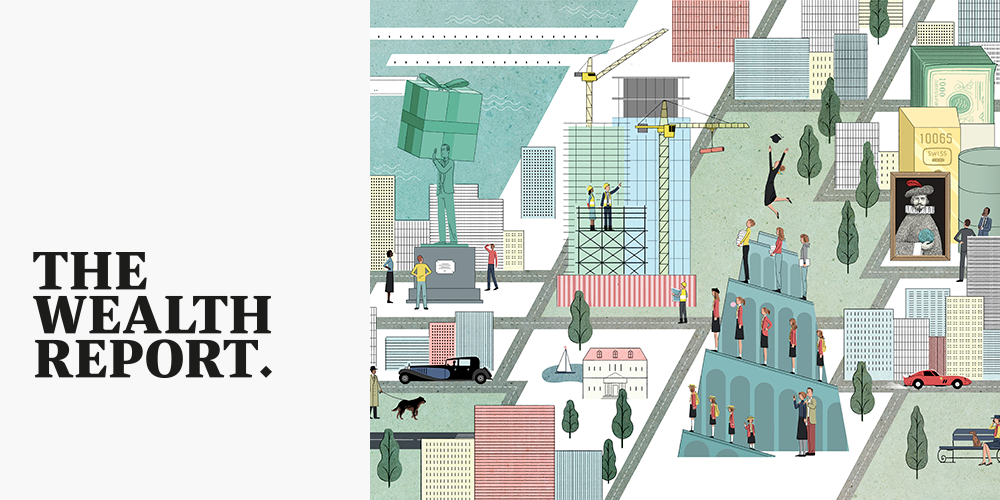 Looking to the future, one constant remains the rise of the Asian powerhouse cities, the relative decline of the European centres and the tussle between two global behemoths – New York and London, with New York expected to be the most important city for global UHNWIs in 2025.
Source: www.knightfrank.com
In its recent Global Cities Survey for 2015, the Knight Frank Wealth Report ranked New York City #2 global city, losing out to London. But, that should be short lived, as the same survey projects New York City to regain its top ranking by 2024. The Global Cities Survey monitors the cities that matter the most to the worlds UHNWIs, which Knight Frank defines as people with a net worth over $30 million. Generally, the findings in the Wealth Report are very supportive of the future of New York Luxury Real Estate, as the number of UHNWIs is expected to grow significantly.
Currently, New York has 3,008 UHNWIs. In 2024, that number is expected to grow by 34% to 4,028. While NYC ranks high in the growth of projected UHNWIs in the next 10 years, Singapore and Hong Kong are expected to increase their UHNWI populations by 1,752 and 1,251, respectivley. All of Asia will have the highest growth of UHNWIs with a projected increase of 91%. Many of these people will diversify their holdiings by investing in the US (as well as other global cities like London and Paris).
All this is good news for New York luxury real estate, especially the new ultra-luxury projects like 220 Central Park South, 520 Park Avenue, One57 and 432 Park Avenue along Billionaires Row, where entry level apartments average close to $17 million.