As Hudson Yards construction activity is picking up, so are the weekly announcements of new ultra-luxury and luxury condo developments along the High Line Park, the 1.6 mile elevated train track turned public park that runs north from the West Village through West Chelsea to 34th Street in New York. Long an industrial no man's land, West Chelsea was once littered with parking lots, nightclubs, auto repair shops, manufacturers, warehouses and a sprinkling of art galleries. But, that is all about to change.
Finally, we are at a point of no return for the area, as we anticipate the West Chelsea / High-Line neighborhood will become one of the most sought after and luxurious neighborhoods in the city. A few infamous architects have already graced West Chelsea with true works of art - Frank Ghehry, Jean Nouvel, Annabelle Seldorf, Neil Denari and Shigeru Ban, to name a few. Even one of the best international private schools, Avenues World School, has opened along the High Line at 26th and Tenth Avenue, taking advantage of a trend of larger families moving downtown and into the West Chelsea neighborhood, in particular.
Below are just a few new developments slated for the high line neighborhood. Announcements are occurring weekly, so stay tuned for more. From north to south…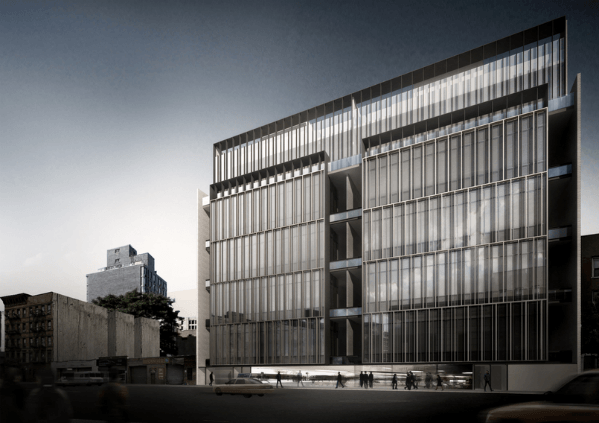 Soori Highline - at 29th & 10th is an ultra-luxury Asian-inspired, resort-like boutique development with 27 units over 11 floors. Private, heated swimming pools, 20-foot ceilings, fireplaces and outdoor spaces will grace these ultra-contemporary residences. Expect ultra-lux pricing, which considering what is being offered, we guess will be around $3,500 and $5,000 psf.
Steps away from Soori Highline, the same developer, Blackhouse, is building Casa Modern at 534 West 29th Street. This project will feature six "bespoke" apartments ranging from 1,500 to 2,500 sq. ft. over 10 floors.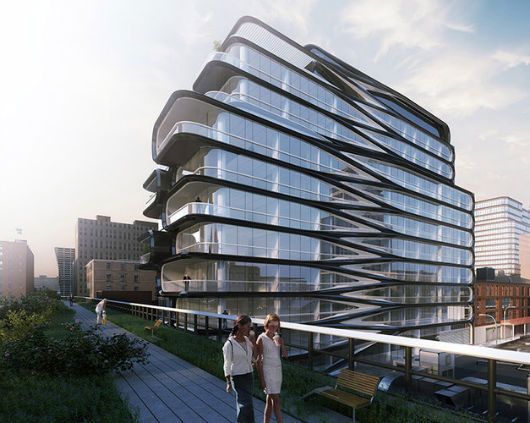 Zaha Hadid – at 28th & Tenth. Zaha Hadid, the first woman Pritzker Architecture Prize winner, is designing her first New York residential ultra-luxury property. The building will include 37 apartments, with most overlooking the high-line. As this development is being touted by the Related group as its best project ever, we expect pricing to mimic the current pricing of One Madison Park and Superior Ink, so we expect prices around $3,500 to $5,000 psf. The project's sales launch is expected for beginning of 2014. Related Group is exclusively marketing the project.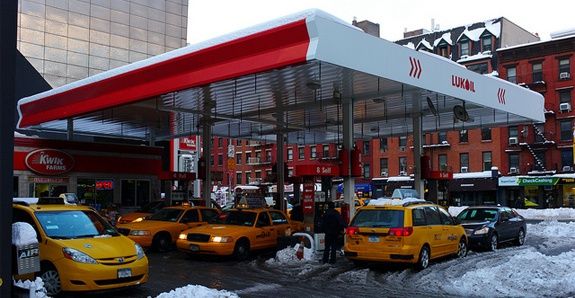 Michael Svho – at 25th and 10th. Where the Lukoil gas station was once located, Shvo is developing a high-end, art-themed condo. Shvo's development team had been reported to pay $800 per buildable square foot, a very high price, so condos here are expected to be expensive.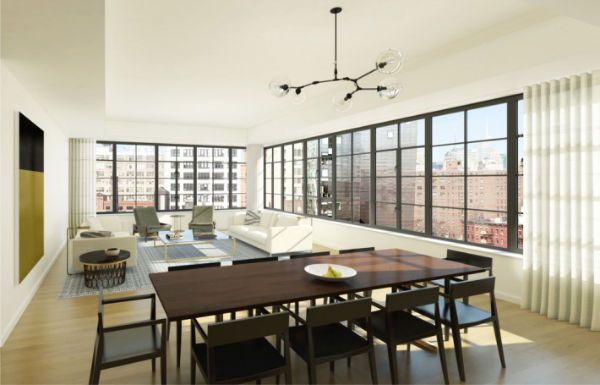 508 W 24th St. - Currently being built, this Cary Tamarkin building will be ready for occupancy in mid-2014. The building is likely over 50% sold out by now. With large casement windows and concrete façade, the industrial style of the building will reflect the old neighborhood, although in a very contemporary way. 508 West 24 Street started selling at an average of $2,200 to $2,400 psf. Stribling is exclusively marketing the project.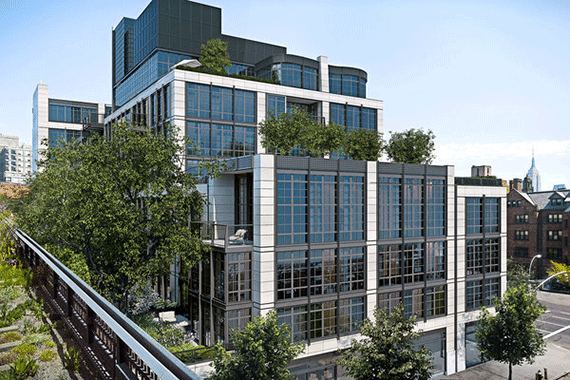 500 W 21st St. – Occupying the entire bock from 20th to 21st Street along 10th Avenue, Sherwood Equities is expected to launch this building in 2014. Curbed reports that prices are expected to start at $2,500 per sq. ft. Designed by architect Kohn Penderson Fox, apartments will be large with most around 4,000 square feet. Corcoran Sunshine will be exclusively marketing the project.
540 W 21st St. – Recently sold, but no activity to-date we expect something big here. A Curbed article stated that "[a] developer could build a 250-foot tall, 23-story building here, which is taller and bigger than many other development sites in the neighborhood."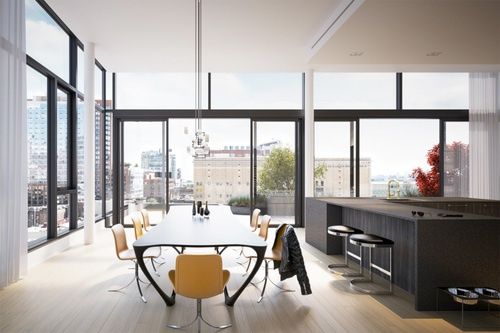 505 West 19th Street, a pair of buildings, one to the East and one to the West of the High Line connected by the lobby that sits right beneath the high line, are being brought to us by developer Ziel Feldman and his HFZ Capital Group. Thomas Juul-Hansen, who also designed the interiors of One 57 will be designing both the interiors and exterior of the building. These ten story buildings will include 35 units and feature undulating windows and high-end details. Curbed estimates pricing to be between $2,500 and $3,500 per square foot.