Living in Tribeca
The Tribeca neighborhood is a peaceful pocket of quiet between bustling Chinatown and the busy Financial District. Tribeca—which stands for "triangle below Canal Street"—has been a haven for artists since the 1970s. The neighborhood is full of large, airy lofts and artist studios housed in converted warehouses. The neighborhood is also a favorite of A-list celebrities. Tribeca's cobblestone streets weave between beautiful restored buildings and newly-built modern spaces that attract a trendy crowd.
Tribeca Attractions
Tribeca has tons to offer those who love spending time outdoors. Cross over West Street and hop onto the Hudson River Greenway, where you can take a stroll along the Hudson River. When the weather warms up, grab your friends and head onto Pier 25, where you can play a game of beach volleyball on their volleyball court. Tribeca is also home to Washington Market Park, a serene neighborhood park that has tennis and basketball courts and a playground. This park also often has events on holidays, like a Halloween parade and a Christmas party.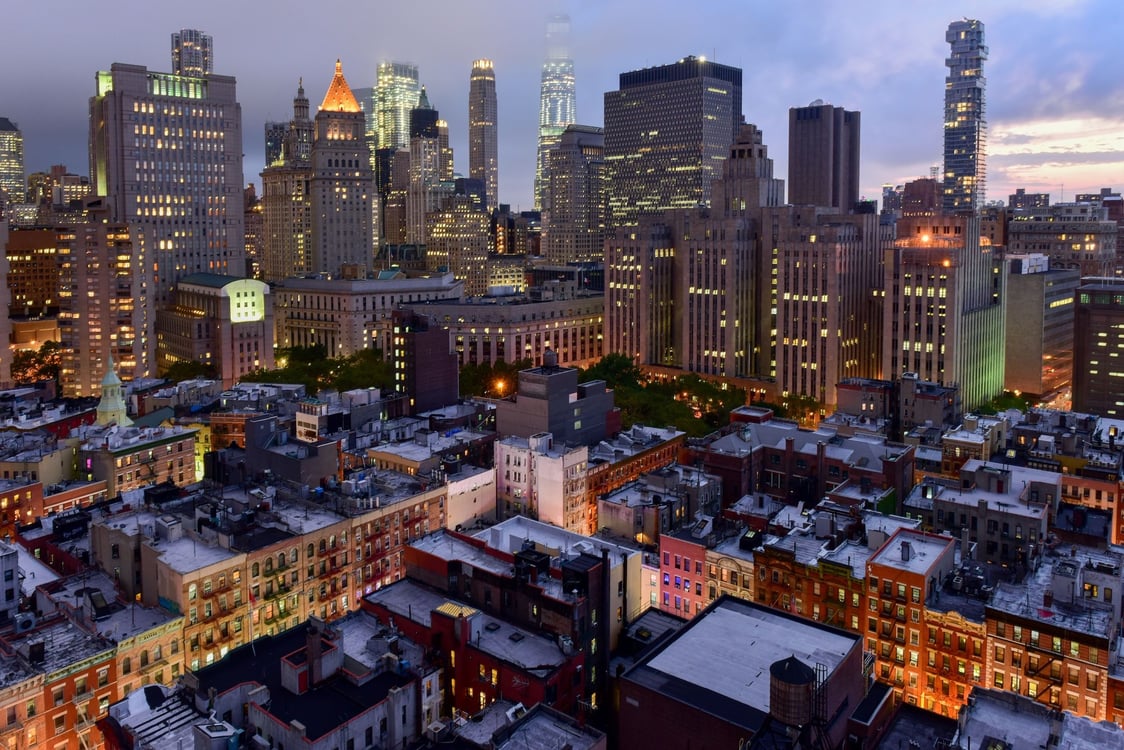 Tribeca also has many galleries that display works from top artists. One of the most celebrated galleries is Alexander and Bonin, which often has shows from mid-career artists. Tribeca is also home to the Poster Museum, a unique museum that showcases posters from around the world. In this museum, you'll see everything from vintage movie posters to classic travel posters.
Tribeca Restaurants and Bars
Tribeca is known for its high-end restaurants that serve trendy dishes. If you're a fan of Robert De Niro, try Tribeca Grill, which he co-owns. This spot has won the prestigious Grand Award from Wine Spectator Magazine every year since 2002, and they have over 2,000 wines available. To eat, they have mouth-watering steak and seafood dishes, and they have a popular brunch.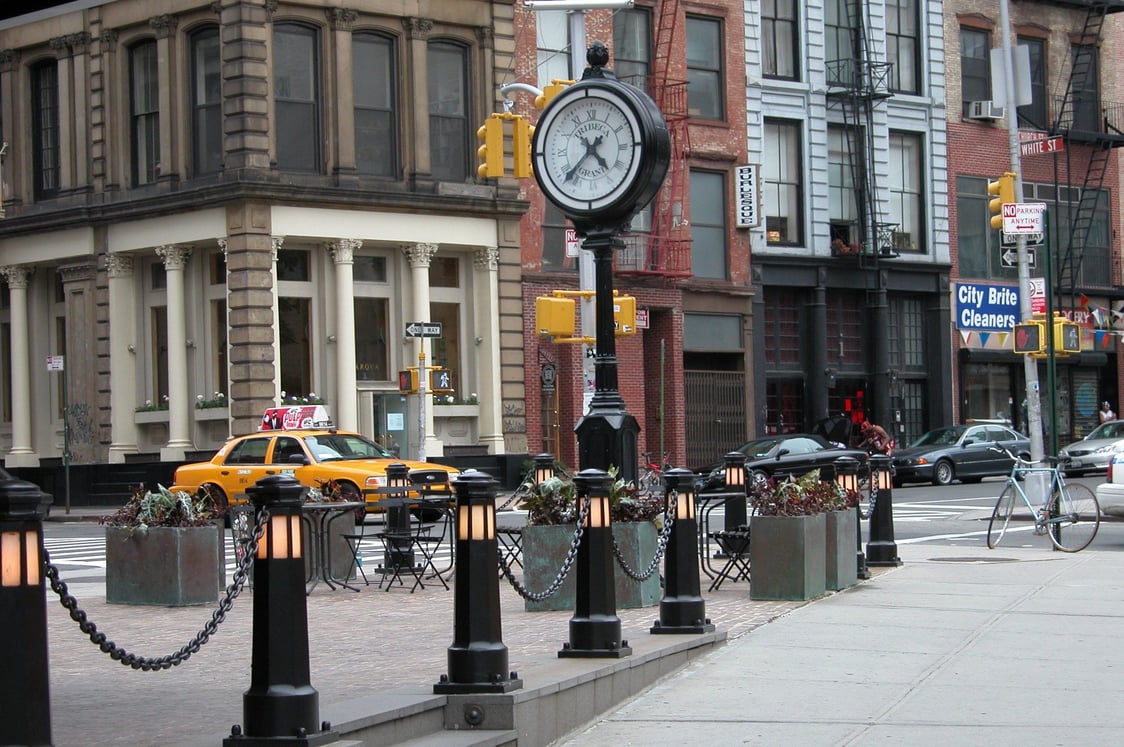 Another favorite of Tribeca locals is Bubby's, a spot that's famous for its hearty brunches. They also have a dinner menu filled with all-American classics, like burgers, fried chicken, and roasted pork. If you're craving sushi, check out Takahachi Tribeca, a causal eatery that offers classic sushi and sashimi along with tempura dishes.
Tribeca's nightlife scene is a bit more lowkey than other spots in the city, but there are still plenty of options for those who want to relax with a glass of wine or an artisanal cocktail. If you're a whiskey fan, check out the Brandy Library, which has a well-stocked bar filled with rare Cognacs. Weather Up is a good spot to hit if you're looking for a unique cocktail—they have an extensive menu, and the bartenders are also happy to make whatever you'd like. If you're just looking for a glass of wine, try Terroir, which has a large menu filled with wines from around the world.